vChief
Be a better leader. Focus where it matters most and leave the rest to us. Virtual chief of staff services.
4 x 8hr days
100-500 employees
100% remote
Madison, United States
Who we are
We provide chief of staff services to leaders and executives at start-ups, small businesses, non-profits and education-based organizations. This support model is perfect for leaders who need to focus on large strategic initiatives and maximize their impact across the full organization, but don't need this role in a full-time capacity.

Our virtual chief of staff services supports our clients with:
Executive level support
Strategic planning
Operations
Project management
Human resources
Communications
Our Values
Mission: We provide top notch strategic and chief of staff support to leverage the time of busy executives
Vision: We will become indispensable in the lives of our clients, enabling their leadership to reach new heights
Values:
Excellence: We commit to providing the highest level of service and results
Integrity: We act as trusted confidantes and operate with the utmost integrity
Servant Leadership: We are first called to serve, then to lead. We look to build others' growth and well-being to ensure our clients, their organizations, and the broader community are able to thrive
Our team
vChief is strategically staffed to virtually support companies throughout the country. Its experienced chief of staff network includes a diverse set of experiences, backgrounds and leadership roles to support your team's effectiveness and productivity.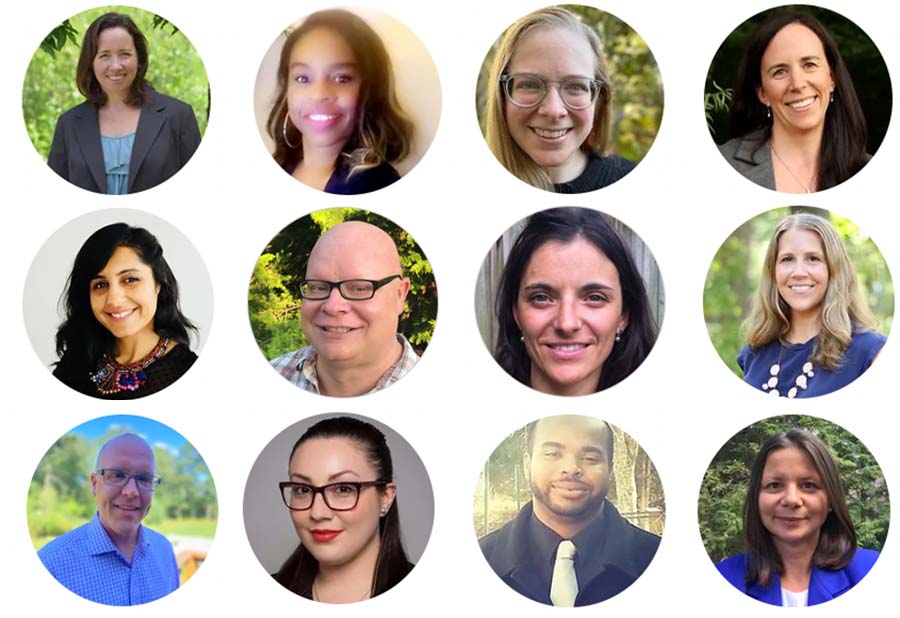 The team has worked in a variety of positions across multiple industries, including non-profit management, education, small-business and start-up environments.
Our benefits
4 day work week (32hrs) at 100% salary
100% remote working
Work from home stipend
Healthcare
Unlimited vacation
Retirement savings
And more!
Open positions
Fetching 4 day work week jobs...
Would you like a 4 day work week?