Smalls
Real Food for Cats.
4 x 8hr days
10-50 employees
100% remote
New York, United States
Who we are
Hi, we're Smalls! We make quality food for cats. We believe that the food your furry friends eat should be prepared with 100% human-grade ingredients, leaving the fillers, mystery ingredients and 25-year shelf lives of traditional pet "food" behind. We consider it both our mission and our privilege to help cats of all shapes and sizes live happier, healthier lives.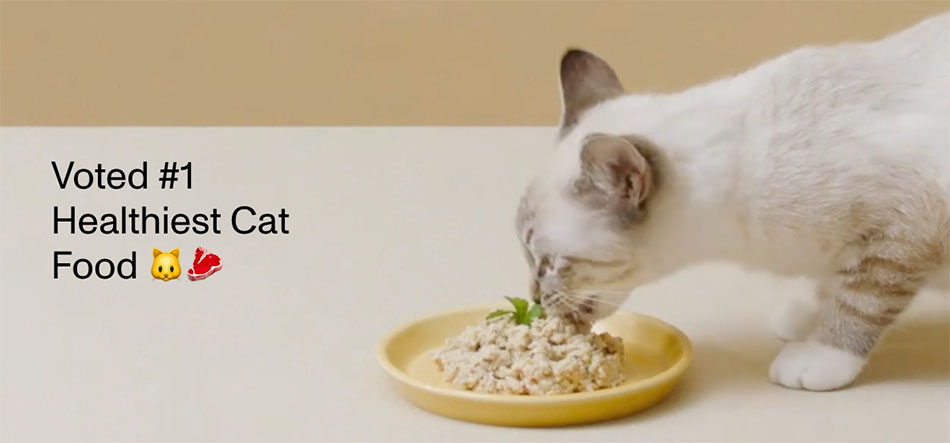 We raised our Series A in 2020 and are working towards building a platform that scales with our growth. We are a small team of ~25 with venture funding to grow quickly and prove something!
Our benefits
Competitive salary
Medical, dental, vision plans (100% employer funded)
4-day work weeks (Fridays off!)
401k
Unlimited PTO
Smalls subscription for your kitties!
Fully Remote Office and Culture: our team is located across all four US time zones.
Mission-driven company: highly motivated by cat health.
People-driven company: we work hard, but prioritize mental health and avoiding burnout.
Data-informed culture: we do not make decisions without consulting the data.
Open positions
Fetching 4 day work week jobs...
Would you like a 4 day work week?