Gumroad
Enables creators to sell directly to their audience.
15-35hrs per week
10-50 employees
100% remote
Pune, India
Who we are
Gumroad enables creatives to sell directly to their audience — so that they can make a living doing what they love. Writers, designers, game developers, musicians, artists, and filmmakers use Gumroad to earn money off of their creative efforts.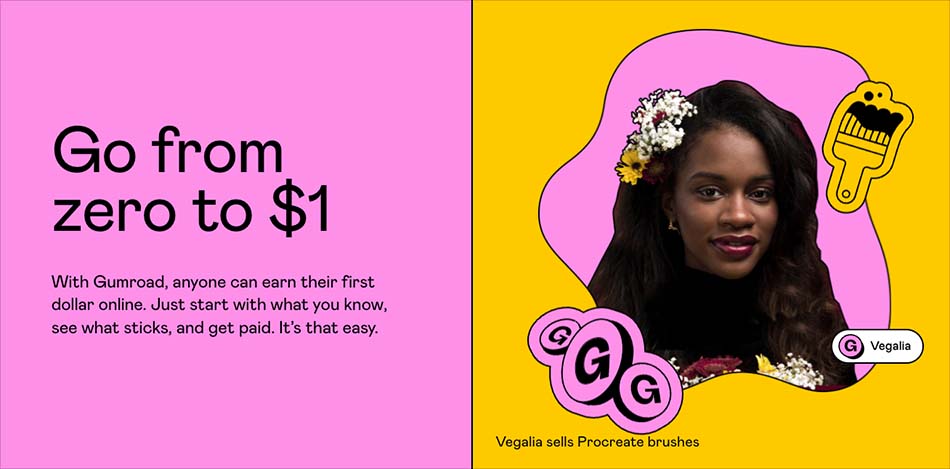 What we do
We are enabling millions of creators to earn a living selling what they make. We spend every day solving difficult problems so that creators can spend their time making stuff.
We are a small team (ex-Pinterest, Yelp, Twitter, Facebook, and more) based in San Francisco and are backed by great investors such as Max Levchin, Ron Conway, Kleiner Perkins, and Accel Partners.
Working at Gumroad
Gumroad is great for folks who like to manage themselves. They don't like managing others, and they don't like being managed. Instead, they manage "up."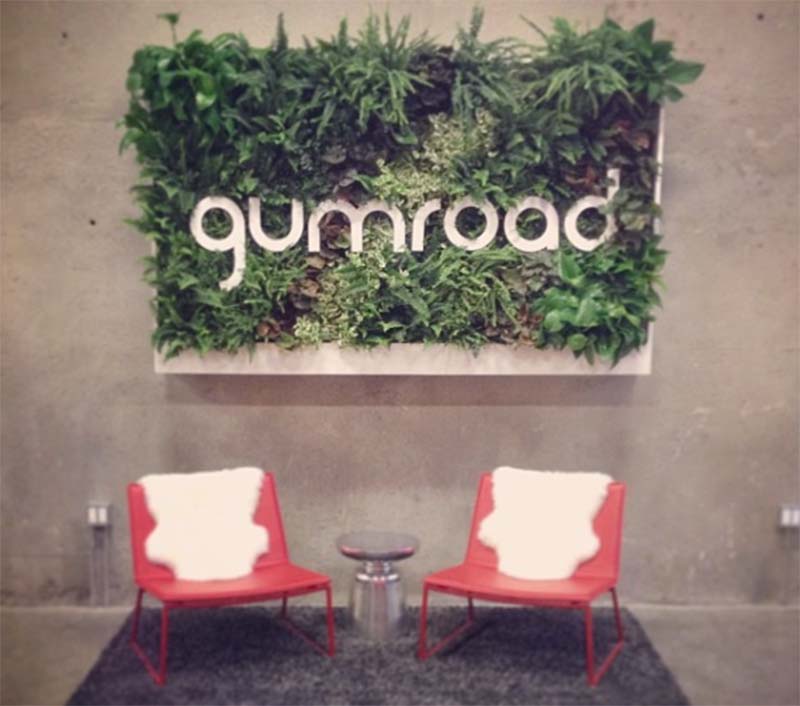 Every role is product-focused, self-motivated, and business-minded. If you hate meetings and love to ship, and/or if you plan to be a CEO yourself someday, this may be a good fit for you.
We live by our values:
Real artists ship: We ship early and often.
Save other time: Time is our most sacred asset. Back-and-forths are expensive.
Less is more: We say no by default.
Dollar-based decisions: We measure success in net income.
Above and beyond: We ship better than we scope.
Today, working at Gumroad resembles working on an open source project like Rails. Except it's neither open source, nor unpaid.
Instead of having meetings, people "talk" to each other via GitHub, Notion, and (occasionally) Slack, expecting responses within 24 hours. Because there are no standups or "syncs" and some projects can involve expensive feedback loops to collaborate, working this way requires clear and thoughtful communication.
Our team
Gumroad is 36ish people, scattered all over the world. We are looking for self-motivated, autonomous artists who like to ship to help us build great software products and customer experiences.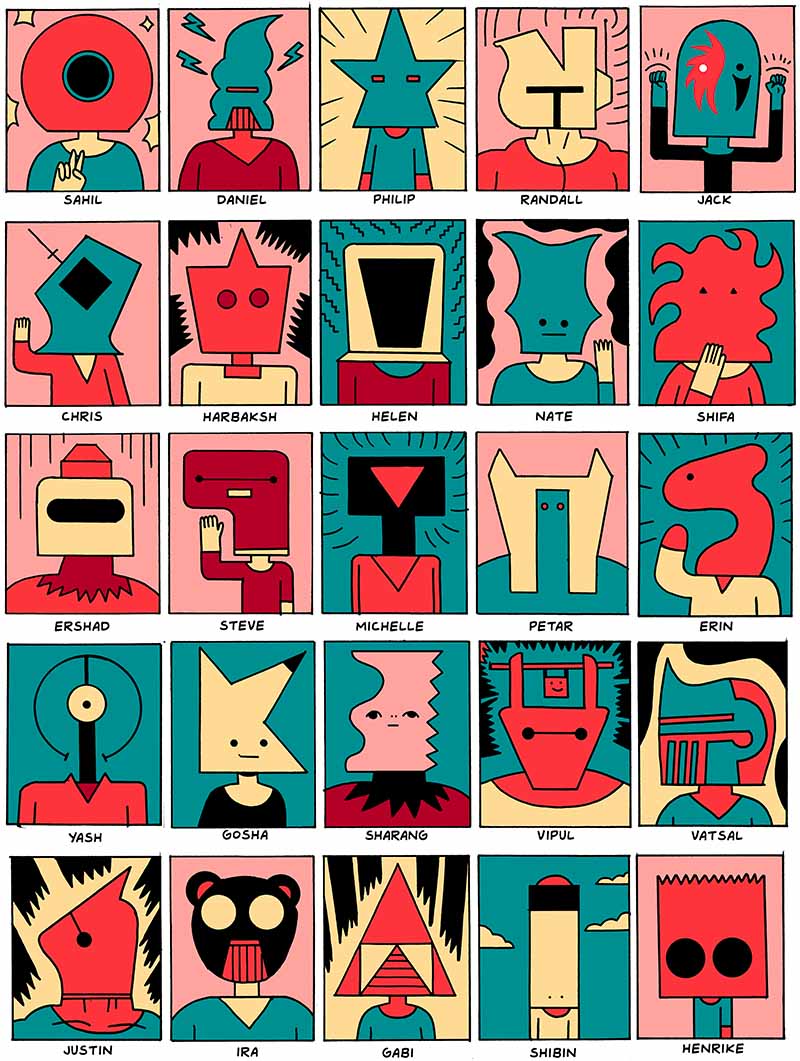 Our benefits
Very competitive salaries
100% remote working
Autonomous working environment
No meetings
A unique and forward thinking work culture
Open positions
Fetching 4 day work week jobs...
Would you like a 4 day work week?