Blackthorn
Award-Winning Salesforce-Native Event Management, Payment Processing, Messaging, and Data Compliance Apps.
4 x 9hr days
100-500 employees
100% remote
New York, United States
Who we are
Blackthorn builds Salesforce-native apps that make processing payments and managing events efficient and ridiculously easy for businesses of all shapes and sizes. Our solutions were created from problems solved in our own business environment, and we're constantly innovating based on our customers' needs.
We've built the highest-rated Event Management and Payment Processing apps for Salesforce users, so businesses can focus on their customers instead of having to fight with their CRM.
What we do
We have two native apps on the Salesforce AppExchange for managing Events and Payments.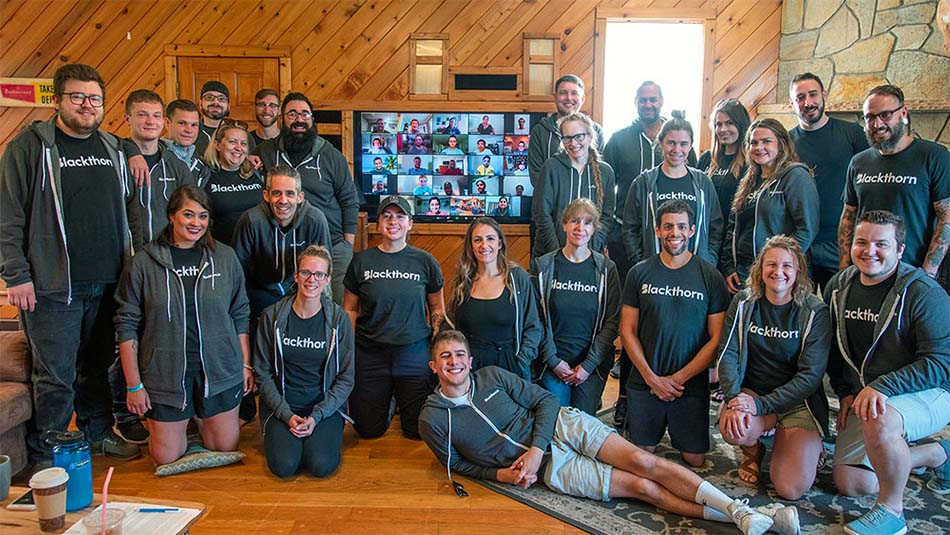 We're a growing, distributed team in four countries. We move fast and have significant structure in our product build process. Everyone on our team has deep experience within their respective roles. Our customers span from 1 person companies to Fortune 500s.
Our team
What brings a bunch of people from across the globe together every day?
It's simple. We all share the same desire to make what already exists better. As self-learners and champions of our unique skill sets, we challenge each other to ask questions that create smart, valuable products for ourselves and our customers.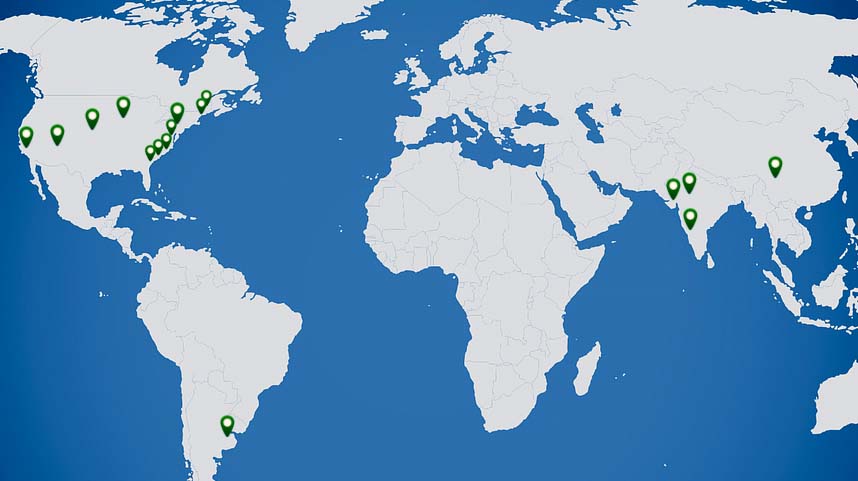 We are a fully remote, global team working from home. Most of us are based in the USA but we also have teams in China, Argentina and India.
Our benefits
At Blackthorn, we put work-life balance first. That's which we offer:
A 4 day work week
Work from (almost) anywhere
Flexible hours
Health Insurance
401(k) in the US
Global & culturally diverse team
Annual company retreat
1% pledge for climate change
Open positions
Fetching 4 day work week jobs...
Would you like a 4 day work week?