XWP
We build world-class web solutions for enterprise media and technology companies.
4 day week offered
50-100 employees
100% remote
Chelsea, Australia
What we do
We build world-class web solutions with enterprise media and technology companies.
We engineer the technologies that make the web better for everyone. We make publishing easier with modern editorial tools, improve ownership through cleverly personalized workflows, and boost conversions with lightning-fast user experiences.

Who we are
For almost a decade, XWP has been engineering a better web to serve the world. From humble roots in Melbourne, Australia, we've grown into a global company with global ambition. It started just like the web: small and distributed, but with obvious potential.
Over the years we've grown to a team of experts around the world. We engineer solutions for problems of every scale. We work with the biggest names in tech, publishing, and media. But what really keeps us going is tomorrow. The new problem. The new solution. And the promise of creating opportunities that make a difference.
Working at WXP
Advance your career and make the web better with XWP.
Find challenging projects, service-focused and collaborative teammates, and many opportunities to grow and learn. We have a passion and enthusiasm for what we do and a sincere care for each other and our clients.
Bigger Projects, Bigger Challenges: We partner with some of the largest and most innovative publishers and tech companies, giving you the opportunity for significant challenges and growth.
More Than Writing Code & Building Sites: Here we measure success by innovation, impact, and sustainable contribution. Investing in open source.
Time & Location Independence: Live where you want. Work a flexible schedule. Enjoy your life, your loved ones, and your work in a balanced way.
Raise the Bar: Enjoy teammates and clients who value exceptional work quality, from how we collaborate to what we build together.
Enrich Your Life: Enjoy a $2500 per year allowance to enrich your life in many ways
Keep Moving Forward: You'll find bright, engaged teammates committed to doing their best work and always striving to grow in effectiveness and impact, encouraging you to do the same.
Our benefits
At XWP we value your work-life balance. We want you to enjoy your life, your loved ones, and your work in a balanced way.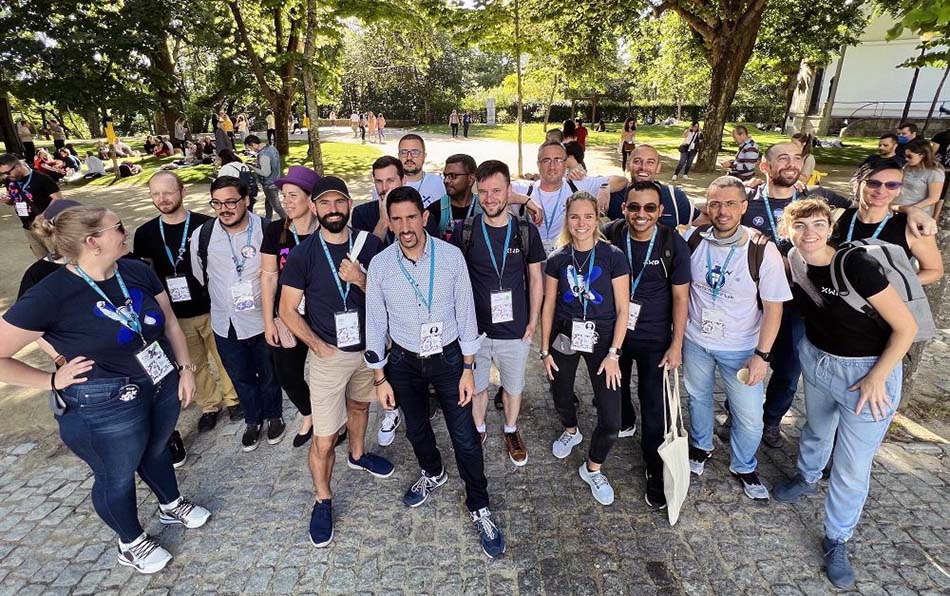 That's why we offer the following benefits:
Open to a 4 day work week (80% salary)
100% remote. We are a fully distributed team of experts
Competitive salaries
Flexible working arrangements
$2.5k yearly allowance to enrich your life, including fitness gear, maker tools, co-working space, hobby farming, travel, games, and more.
Open positions
Fetching 4 day work week jobs...
Would you like a 4 day work week?