Studio Republic
We empower causes to directly impact lives.
4 x 8hr days
10-50 employees
100% remote
Droitwich Spa, United Kingdom
Who we are
We're an ethical digital and creative agency who work with charities and purpose-led organisations.
We focus our efforts where it'll make the biggest difference to individuals, communities, and the planet.
Our team are dedicated to being a force for good and creating impact in our everyday lives. By learning and collaborating with change makers, we strive towards impact in our jobs, in society and the world around us so we can collectively empower causes with the means to directly impact lives.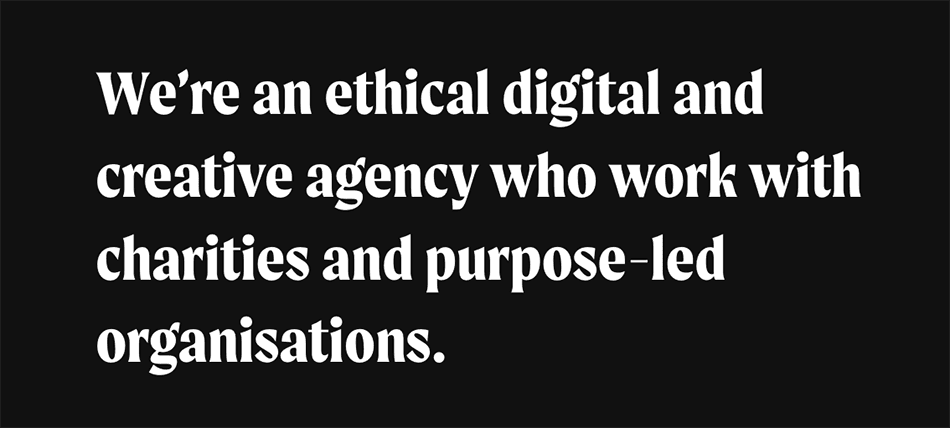 Our mission
We are all born with an obligation to ourselves, each other and our environment.
We must be a driving force for the positive social impact that we, as a community, are capable of. Driven by a desire to improve lives, protect the vulnerable, fight injustice and save our planet.
How we work
Our impact framework allows us to face each unique challenge with critical thinking and unbound creativity. We deliberately tailor our process to each partner (and their audience's) needs. No project that requires real-world change should take a cookie-cutter approach.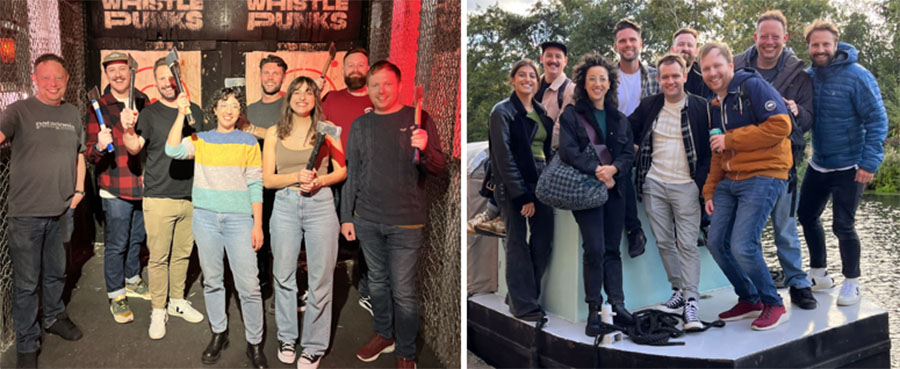 Branding & rebrands: We build new brands, refine existing brands and deliver comprehensive brand guidelines, empowering you to use your brand consistently and with sophistication.
Bespoke Websites: Since our inception, bespoke website design and development has been at the heart of our offering. Now we have nearly 20 years of experience delivering first-class WordPress websites that make a meaningful difference.
Campaign Delivery: Following the unprecedented success we achieved through multi award-winning campaigns in recent years, we have added campaign delivery – campaign brands, microsites and marketing toolkits – to our support offering for causes.
Sustained growth: Our client growth retainer is a data-first strategy that enables the iterative development of our sites to ensure we're making constant improvements, elevating the user experience and ultimately moving you towards your goals faster with every month that passes.
Team benefits
At Studio Republic we offer a wide range of benefits including:
A 4 day work week @ 100% salary
Fully remote working
Competitive salary with pension
Paid holiday plus bank holidays and Christmas shut down. Holiday is allocated in hours to allow greater flexibility for booking time off around our 4 day week
Access to Perkbox
Group Income protection insurance provided to all employees to cover 75% of an individual's wage for up to 5 years of long term sickness
Employer pension scheme contributions
A Mac laptop, keyboard, mouse, stand and any additional equipment including chairs, trackpad, additional monitors etc
Would you like a 4 day work week?