SambaSafety
SambaSafety® is the pioneer and leading provider of cloud-based mobility risk management software solutions for organizations with commercial and non-commercial drivers.
4 day week during Summer
100-500 employees
Hybrid remote
Denver, United States
Who are we
Each and every day, we at SambaSafety are driven by our mission to promote safer communities by reducing risk through data insights.
Working at SambaSafety
Every member of our team is part of something much bigger ⏤ giving them the ability to create real impact in keeping our roadways safer and saving lives every day.
Since 1998, SambaSafety has led the industry in driver risk management software. Our mission is to promote safer communities by reducing risk through data insights.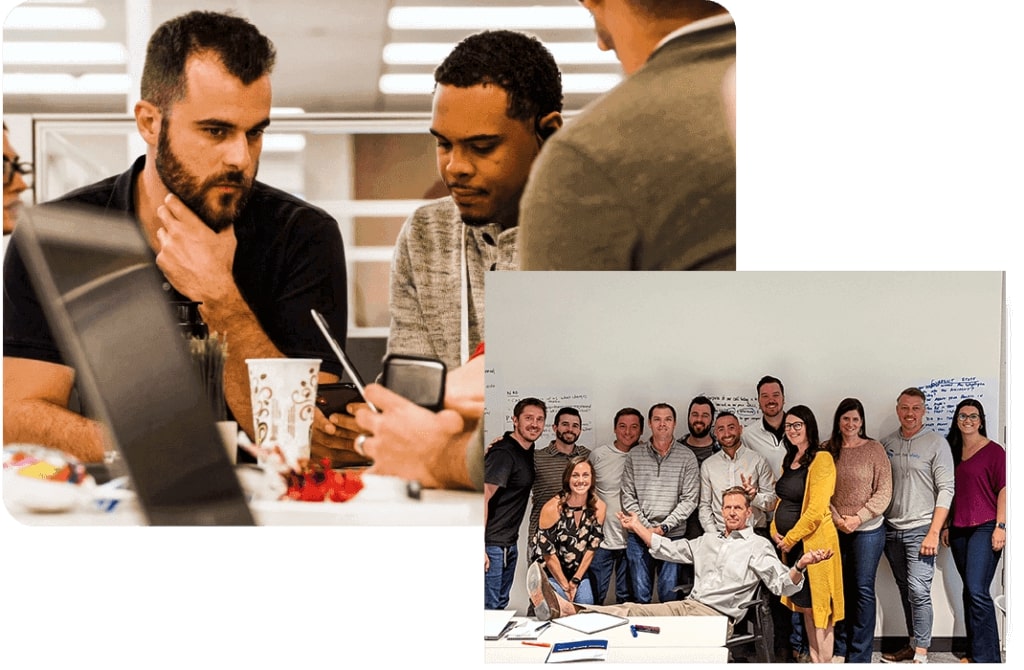 Our SambaSafety team is talented, committed and truly exceptional, striving to foster an inclusive and equal culture that supports, encourages and celebrates diversity, encouraging all employees to show up as their authentic selves every day.
Through employment opportunities, social programs and community partnerships, we at SambaSafety seek to create awareness and provide tools to attain inclusive excellence, both in our offices and communities.
Employee Benefits
We offer the following benefits to all employees at SambaSafety.
Unlimited paid time off
Bottomless snack supply
401(k) matching and
Monthly gym stipend
Paid Volunteer Days
Generous Healthcare Benefits including a fully employer paid family medical plan
Up to 12 weeks paid time off for maternity leave
Wellness &Tuition Reimbursement
Flexible Work Arrangements
Lots of SambaSafety swag
SambaSafety Events
Open positions
Fetching 4 day work week jobs...
Would you like a 4 day work week?