Daye
Daye exists to bridge the gender gap in medical research and innovation.
4 x 8hr days
10-50 employees
Hybrid remote
Southwark, United Kingdom
Who we are
We are a highly ambitious R&D startup on a mission to raise the standards in the female healthcare industry. Our aim is to bridge the gender gap in medical research and product innovation by designing products rooted in scientific rigor and inspired by the female intuition.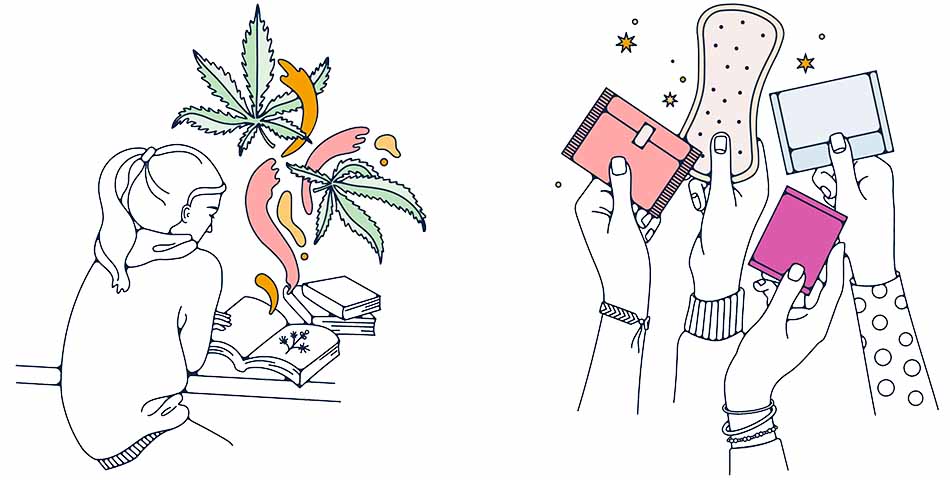 We are building a comprehensive gynae health platform that will address all areas of female health, from the first menstruation up to menopause, and beyond.
We started by upgrading the tampon and after 3 years of R&D, in 2020 we launched the world's first pain-relieving tampon. We quickly expanded our product portfolio to cover vaginal health with our ProViotics - the first microbiome safe treatment for recurrent infections. We are currently working on several new digital and physical products and are in the process of expanding to the US market.

Our team of 50, based in London and Sofia, is changing the face of gynae health for the better, and we need exceptional talent to help achieve our mission.
Our Values
You will thrive at Daye, if you like dynamic, fast-paced environments and you are comfortable with high levels of ambiguity. This is your place, if you like being proactive and hands-on while wearing many hats. We want to hear from you, if you see yourself in all of the above, and you share our core values:
Culture of excellence. Persistent AF. We take pride in our work, never cutting corners, always pushing boundaries and persisting in the pursuit of our goals.
Customer first. Science forward. Our decisions are driven by our consumers' best interests and based on data, evidence and research.
Everyone's an owner. We believe in accountability and proactively seeking answers and solutions.
Ego be damned. Feedback and constructive criticism are always welcome because we're not afraid of speaking out, making mistakes or adapting.
Long-term benefit over short-term gain. We have the courage to do the right thing, even if it's not the easiest thing to do at this very moment.
Different paths, same destination. Every conversation is approached with the understanding that we're all on one team, because even though everyone may have a different perspective, we have a shared vision.
Our benefits
Working at Daye, you will be collaborating with a passionate, motivated and international group of top performers. Our team is big enough so you can grow, but lean enough so you can make a real impact. We're always pushing boundaries, for us that's the first step to a fulfilling and rewarding career. We move fast and we are not afraid of making mistakes or adapting. We believe no problem is too big to solve. We also believe everyone is an owner, which gives all of us at Daye the scope and space to grow. For this we offer:
Remuneration - Competitive pay rates with yearly salary reviews
Growth - Paid training opportunities (e.g. certificates, conference visits)
Flexibility - Work whenever and wherever works best for you, Flexi Fridays
Work-life balance - Generous holidays including company closure at Christmas
Parental leave - Generous shared parental leave and return to work policy
Healthcare - Private health insurance
Wellness - Free professional coaching, mental health days
Work environment - Diverse, yet like-minded, casual & sociable community
Open positions
Fetching 4 day work week jobs...
Would you like a 4 day work week?