Corporate Ink
We shorten the path to relevancy.
4 x 8hr days
10-50 employees
100% remote
Boston, United States
Who we are
Corporate Ink shortens the path to success for B2B and tech companies.
We bring a fresh, integrated and customized approach to PR and marketing, and a 30-year track record of success increasing awareness, demand and growth for our clients.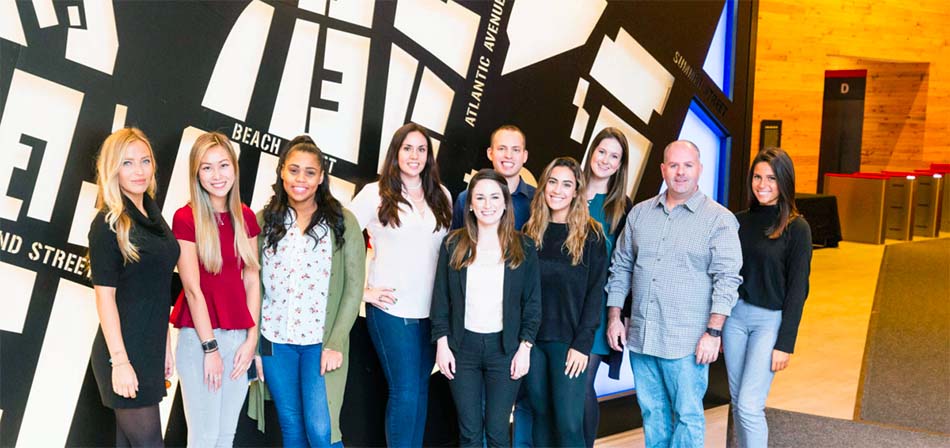 We're known as a people-first agency that looks beyond traditional KPIs to drive bigger objectives: high-value exits, funding, acquisitions, market share, valuation and real industry leadership.
Our values
At Corporate Ink we live by our company values:
We put our people first: We're an employee-centric shop focused on retaining and developing great people.
We focus on moving our clients forward: For us, scoring results is more important than where you deliver them, or how much time it takes.
We work to live, and don't live to work: Our clients and careers are incredibly important to all of us, and we're one of the hardest-and smartest-working PR and marketing agencies you'll find.
We like to have fun: From happy hours and bowling trips to kayaking, volunteer outings and board games during lunch, we take the time to step back and appreciate our team and all the hard work we do every day.
We value people over perks: We have most of the perks you could want – flexible scheduling, work-from-home options, company outings, team lunches, summer Fridays and more – but they are all second to having a smart, collaborative, cohesive, accountable and talented team that makes work enjoyable every day.
We do great work: We strive to be the most strategic and valuable marketing investment our clients make.
Our team
We're a casual, fast-paced and hard-working bunch. We take pride in our culture and are always striving to improve our employee experience and client service.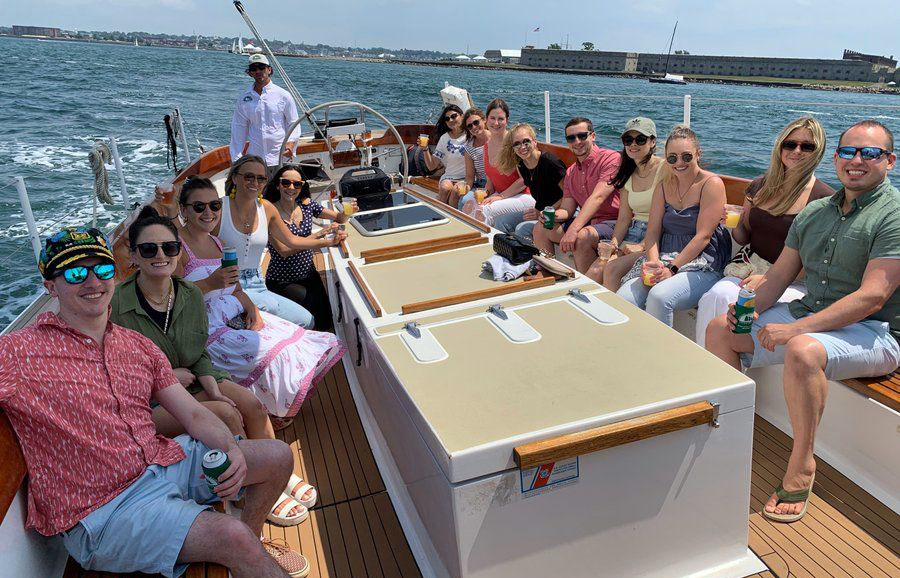 We offer a promote-from-within mentality that puts our employees' career development first, highly-competitive compensation, generous bonus opportunities and comprehensive benefits.
Our downtown Boston office leaves nothing to be desired – easy access to public transportation, modern design, plenty of food, coffee and beer and cider, top-of-the line amenities and an energy you have to experience to understand.
Open positions
Fetching 4 day work week jobs...
Would you like a 4 day work week?