Blue Street Capital
We are the leading experts in equipment financing specialized in removing complexity from the financing process.
5 x 5hr days
10-50 employees
100% remote
Huntington Beach, United States
Who we are
We are a privately owned financing company focused on pairing technology solutions providers with growing businesses.
By working with technology manufacturers and IT solution providers we have helped thousands of clients receive the financial assistance they need to grow their businesses.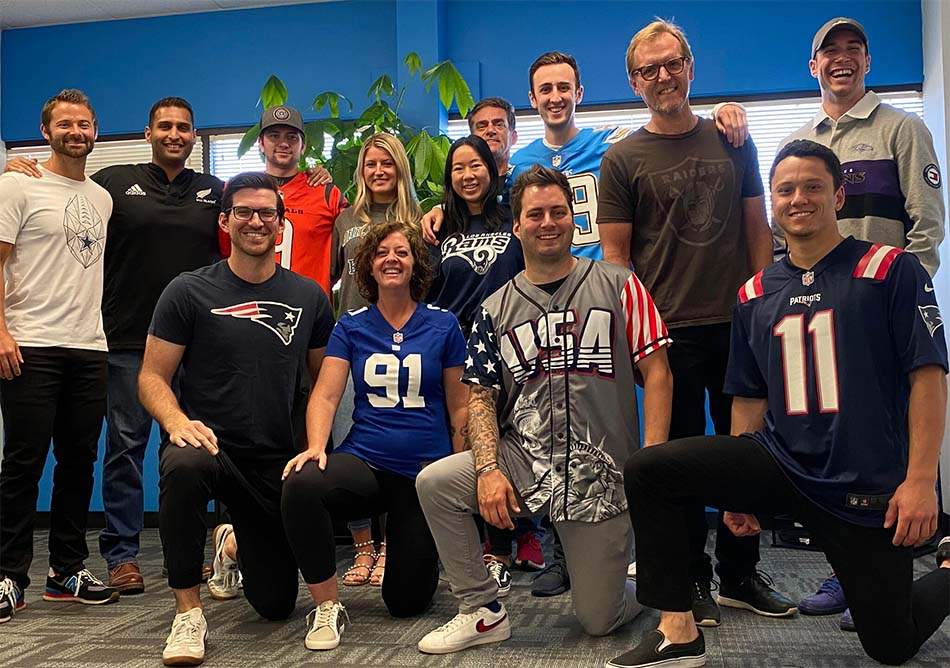 Our skilled team of financial experts works hard to provide flexible, customized, and inventive payment options designed to work around the needs of growing businesses. The result? A vendor-focused, client benefiting, financing company, whose main goal is to see everyone succeed.
Our values
If you were to ask our team what they love about working at Blue Street, you would hear a lot of responses.
Words like culture, freedom, growth, success, operational responsiveness, and differentiation are often the core reasons that come to mind.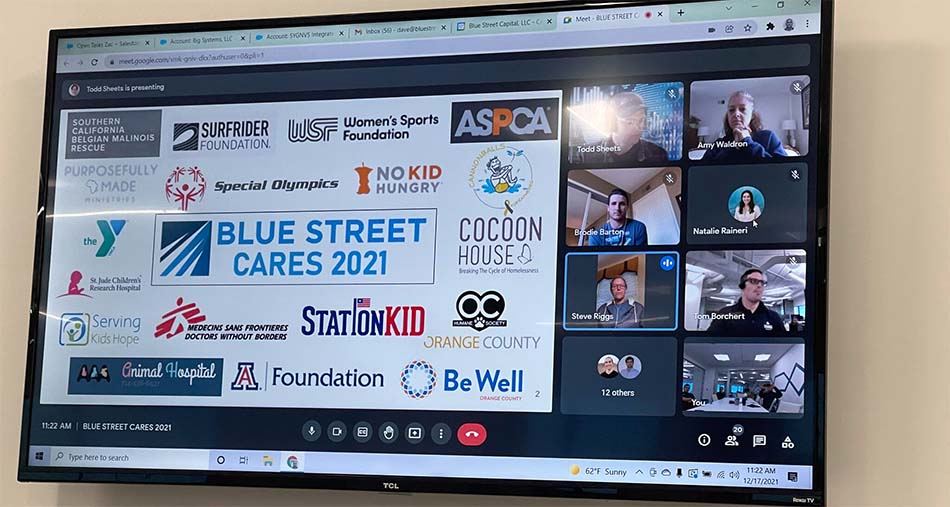 Our values are:
Culture: We believe in building each other up as we continue our journey towards high performance.
Freedom: Our team has the freedom to build a book of business and a life how they want to do it.
Growth: We give our team the resources to grow in business and life through books, educational, and personal development.
Success: With a competitive, uncapped compensation plan and our 5 hour work day, we are always looking for ways to create Win-Win scenarios.
Support: With access to C-level leadership on a daily basis, every team member at Blue Street has the support they need to be successful.
Differentiation: We want everyone who comes into contact with Blue Street Capital to leave with exceptional outcomes.
Our benefits
We are one of the pioneers of the 5 hour work week. We work 5 hours per day (typically from 8am until 1pm), 5 days per week.
Our benefits include:
5 hour work day, 5 days per week. We start at 8am and finish at 1pm - every day!
5 weeks paid vacation
No earning caps
Medical, Dental and Vision insurance
401(k) contribution
Flexible working hours
Open positions
Fetching 4 day work week jobs...
Would you like a 4 day work week?