Balsamiq
Low-fidelity wireframing tool for founders, PMs, developers, students, and senior UX professionals. :) We make work fun!.
4 days @ 80% salary
10-50 employees
100% remote
Pakse, Laos
Who we are
We are the undisputed leader in the UI wireframing market. Companies that care about usability use Balsamiq Wireframes.
Since we started in 2008, our mission is to help people create software and websites that are easier to use.
We do this by:
Building the market-leading low-fidelity wireframing tool.
Teaching UI design, mostly to non-designers.
Building a long-lasting company.
We like to compete on usability and customer service.
Our product
Balsamiq Wireframes is a rapid low-fidelity UI wireframing tool that reproduces the experience of sketching on a notepad or whiteboard, but using a computer.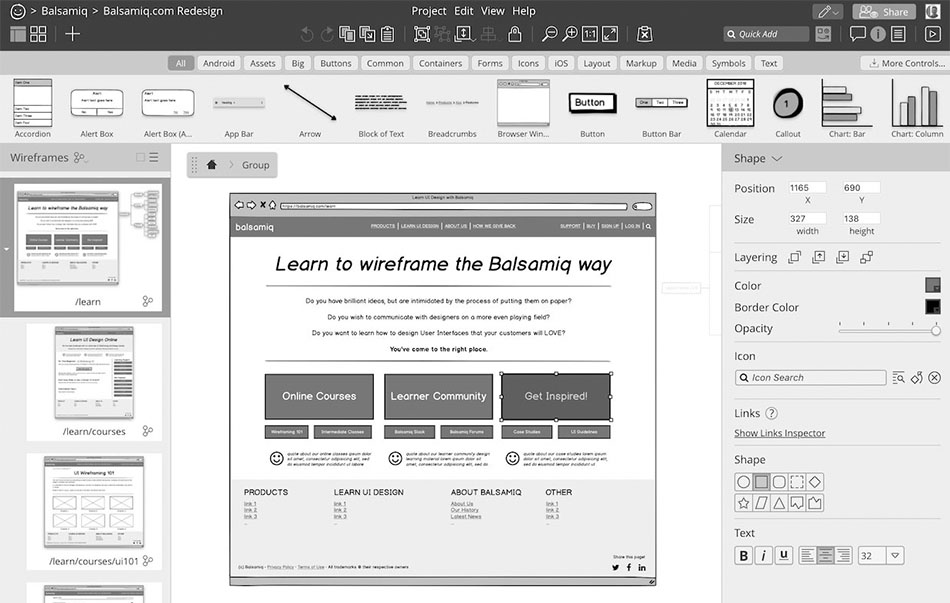 It really forces you to focus on structure and content, avoiding lengthy discussions about colors and details that should come later in the process.
Wireframes is FAST: you will generate more ideas, so you can throw out the bad ones and discover the best solutions.
Working at Balsamiq
Balsamiq has been a remote-first, geographically distributed, flattish company since long before those concepts became mainstream.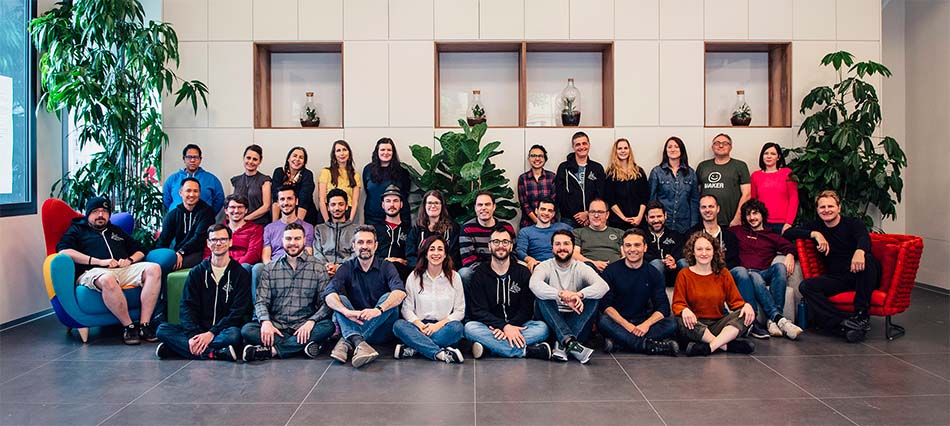 With people in the USA and Europe, we can provide top-notch customer service, and take advantage of a diverse and global culture.
We're optimized for working from home but we also built ourselves a non-office office which we call "The Nest".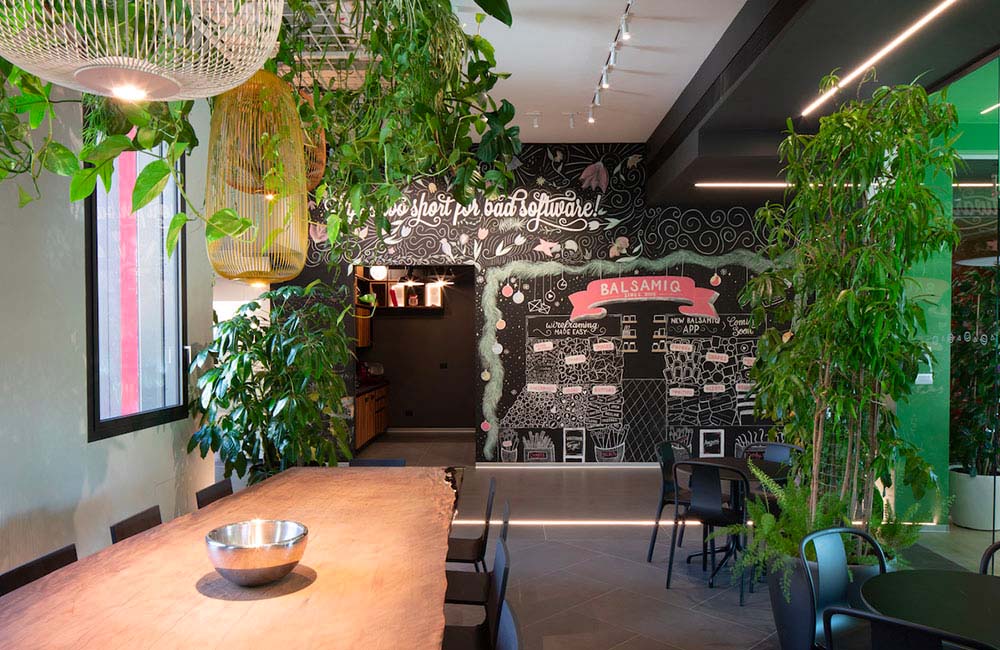 Our values
We work hard to be the kind of company we are. These are the values we use to make decisions, day after day.
We're good people and we care
Give (and earn) trust & respect
Be a great teammate
Be so good they can't ignore you
Aim for longevity
Always be kaizening
Our benefits
We're a small company, so you will have a large impact. Plus, you won't find a better life/work balance anywhere.
We are open to a 4 day work week (32hrs for 80% salary)
Our full time jobs are 35 hours over 5 days
100% remote working
Flexible working hours
Quarterly profit-sharing bonuses
100% healthcare insurance for you and your family
Minimum vacation policy of at least 20 days a year plus localized holidays.
Option to use some work hours for exercise, professional development, and volunteering.
Home office equipment and Internet reimbursements.
Personal budgets for professional development, co-working spaces, office supplies, and get-togethers with colleagues.
Open positions
Fetching 4 day work week jobs...
Would you like a 4 day work week?