Tulip
We are a mobile retail platform built to power the connected store.
4 x 9hr days
100-500 employees
100% remote
Kitchener, Canada
Who we are
We are a fast-growing SaaS company laser-focused on driving the digital transformation of retail. We believe that stores are powerful forces for experience, community, and commerce and spend every day building technology that unlocks their potential.

Tulip provides a suite of cloud-based solutions that let retailers overcome industry challenges and set a new standard for omnichannel commerce. Partnered with Apple and Salesforce, Tulip equips sophisticated retailers to build connections with customers, fulfill orders, checkout purchases, and optimize operations in order to create the end-to-end experience modern customers expect.
Our values
Invest in people: We succeed when we invest in our people. Everything we do emanates from this principle.
Work as craft: In the Tulip environment, our passion transcends work and becomes craft.
Diversity, inclusion and community: We work hard to bring new people with different backgrounds and experiences into our fold.
Customers as partners: We work transparently, hand-in-hand with our customers to achieve common success.
Stay hungry: We're hungry to accomplish great new things through ingenuity, eagerness and hard work.
Working at Tulip
When you join Tulip, you'll be joining a talented, thriving, diverse group of professionals who come from different backgrounds, countries and cultures, all bringing unique experiences to the team. We're mission-oriented and we're driving the digital transformation of retail.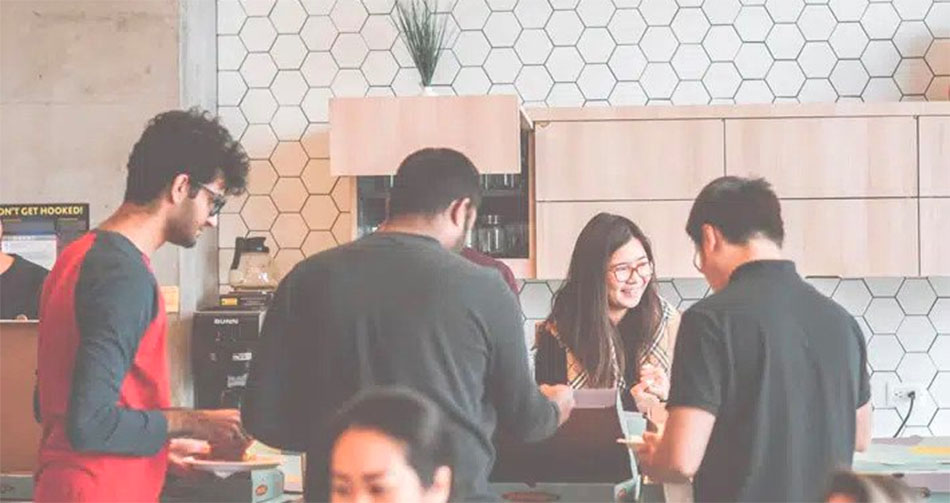 Tulip has Implemented an innovative set of workplace benefits to provide employees with unparalleled flexibility—all while accelerating company growth. Our guiding principle: There will be almost no restrictions on work flexibility, as long as the needs of the business are supported. While many workplaces are transitioning back to more rigid requirements, Tulip is taking the opposite approach.
Our benefits
Ability for employees to work a 4 or 4½ week.
Embraced remote culture! Work remotely, permanently, and full-time.
An excellent healthcare plan with no wait time, paid parental leave, and corporate gym rates.
A culture of openness and idea generation. We have weekly all-hands and quarterly town halls. We pride ourselves on our transparency and keeping it real. From the most senior to the newest team member, we give you access to decision makers and career building work.
The opportunity to grow and apply new skills be it hands-on or leadership. We prioritize diversity, inclusion, and building a community. We're a little weird but in a good way.
A "workcation" benefit that'll let you work reduced hours in order to extend your vacations
Open positions
Fetching 4 day work week jobs...
Would you like a 4 day work week?