Tricerat
Modern Printing and Scanning Solutions. Any Virtual Environment.
4 x 8hr days
10-50 employees
Hybrid remote
Baltimore, United States
Who we are
Tricerat provides world class printing and scanning software for even the most complex IT environments.
The company's software, ScrewDrivers, enables end users to print from any device, in any location, to any printer. Tricerat empowers companies to achieve more and spend less time on mundane printing and scanning IT tasks.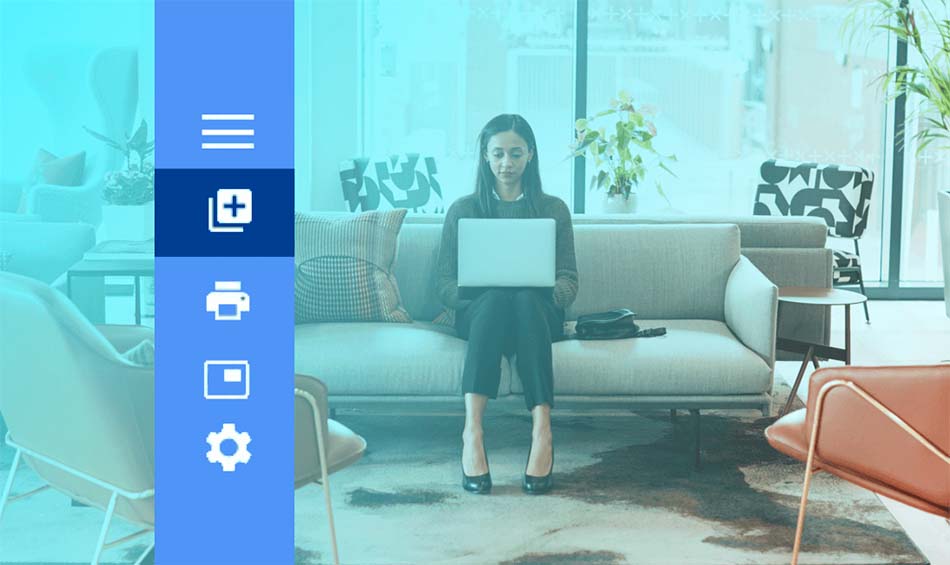 ScrewDrivers' drag-and-drop console is the hub for simplified enterprise print management - seamlessly managing mobile, native and virtual printing, while empowering users to carry out advanced printing tasks without needing to contact the Help Desk. Tricerat is proud to be headquartered in Baltimore, Maryland and serve over 10,000 customers globally.
Working at Tricerat
Our mission: Technology should empower those that use it — and all we do revolves around making it easier for you to use the available tools to revolutionize your business.
Our vision: We think innovation and humility can coexist — so we've committed ourselves to not only use our technology for better business outcomes but commit our entire culture to create real impact in both the industry and our community.
Our values: At Tricerat, innovation means impacting real people and communities through endless support and meaningful outcomes. Our community starts in our own backyard, extends to our team and expands to our global customer base.
Team benefits
Life your best life with modern benefits.
4 day work week, 32hrs at 100% salary
13 Paid Holidays, 2 Floating Holidays, 5+ days of Vacation, 2 Personal Days, 5 Sick Days
100% remote working opportunities
Medical, dental + vision insurance
Flexible working hours
401k match
Life and disability insurance
Yearly bonuses
Access to mental health providers
Would you like a 4 day work week?