Tribera
An award winning creative content agency.
4 x 8hr days
10-50 employees
100% remote
Birmingham, United Kingdom
Who we are
We are Tribera. Masters in retail, leisure, FMCG and charity marketing.
Combining creativity, science and experience and delivering explosive content with presence, purpose and the biggest impact.
We're the brightest minds in the industry and have made it our mission to understand human behaviour – from the smallest nuance, to the largest social movement.
Our team
Our three founding members Fran, André and Michelle, started out with a collective purpose and mission…to begin a new era of digital content that shakes the market to the core.
The overall tribe is a blend of talent, from fresh-thinking newbies and seasoned award-winners, to digital wizards and creative game-changers. We're a tribe of true human brilliance.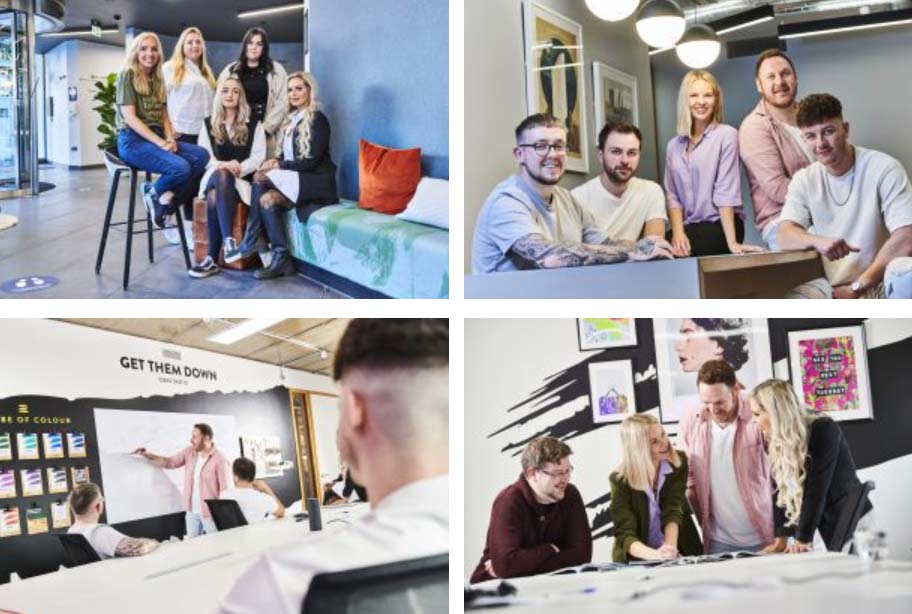 Our benefits
Having a good work-life balance is in our DNA. We offer the following benefits:
Competitive salary
25 days of holiday
All bank holidays off (including time off over Christmas)
Paternity/Maternity/Planned Parenthood/Pregnancy loss leave
Mental health support
2 charity days (paid)
Birthday off (paid)
We have offices in Birmingham and working from home policy
Generous pension scheme
Free membership to on-site gym
Regular social events
An amazing team who you will be spending lots of time with!
Open positions
Fetching 4 day work week jobs...
Would you like a 4 day work week?