The Story Mob
Communications consultancy for gaming culture and digital entertainment.
4 x 8hr days
10-50 employees
Hybrid remote
Santa Monica, United States
Who we are
Founded by the industry's most experienced communications professionals, The Story Mob is an international consultancy offering strategic communications counsel to brands, teams, streamers, event organizers, investors and more in the gaming space.
Based on years of experience with the world's largest competitive gaming communities, we help you cut the fluff and create impactful, authentic outreach to gaming fans.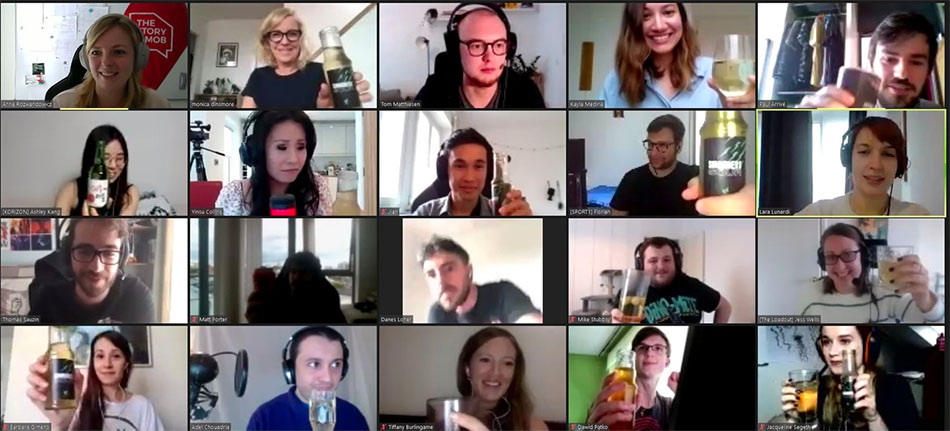 The Story Mob we know that Hollywood's biggest competitor isn't the next blockbuster movie, but a AAA game franchise release. We understand the power of an esports hero onstage in front of millions or a superstar streamer who becomes a style icon. We craft messages that speak to a generation who don't just play games - they live them. We help you reach them.
Working at The Story Mob
We're headquartered in LA, with teams in LA and London, UK - and our clients span the globe.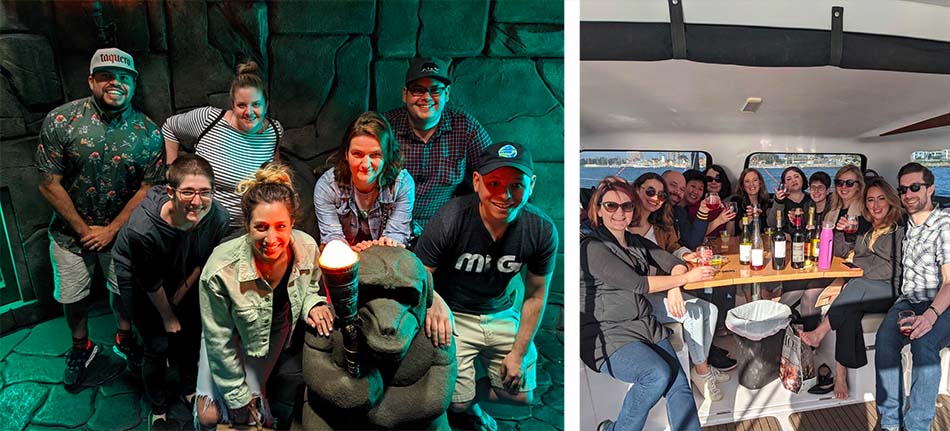 We're a hungry and ambitious company, where each team member wears a lot of hats and the ceiling for growth is sky-high. Our culture is open-minded, fast and flexible. Great ideas are celebrated, and you're free (and encouraged!) to execute them independently and collaboratively while learning new skills.
Our benefits
Opt-in 4 day work week (32hrs)
Competitive salary, fitting your experience and skill set with bi-annual checks and reviews
Employee enrichment program, inclusive of personal development budget
The right hardware that works the way you prefer
Unlimited PTO for a sane and balanced approach to work and life
Collaborative approach to building teams that support you and the kind of work you want to go after
Mentorship and support from some of the most experienced minds in the space and the opportunity to work on leading brands in gaming
And much more
Open positions
Fetching 4 day work week jobs...
Would you like a 4 day work week?