TGW Studio
TGW Studio is a purpose-driven creative and strategy studio that partners with forward-thinking brands to tell their stories.
4 x 8hr days
Hybrid remote
Rochester, United States
Who We Are
TGW Studio is an LGBTQ+/non-binary/women-owned and -operated social impact marketing firm proudly creating and communicating purposeful experiences for businesses and organizations across sectors and society.
Our boutique creative studio and marketing agency is a leader in integrating creative branding with mission-driven strategies, while also creating shared value and inspiring cultural change for our partners.
As a Certified B Corporation, we lead partners toward creative and strategic solutions that bring your work, vision, and brand into meaningful alignment.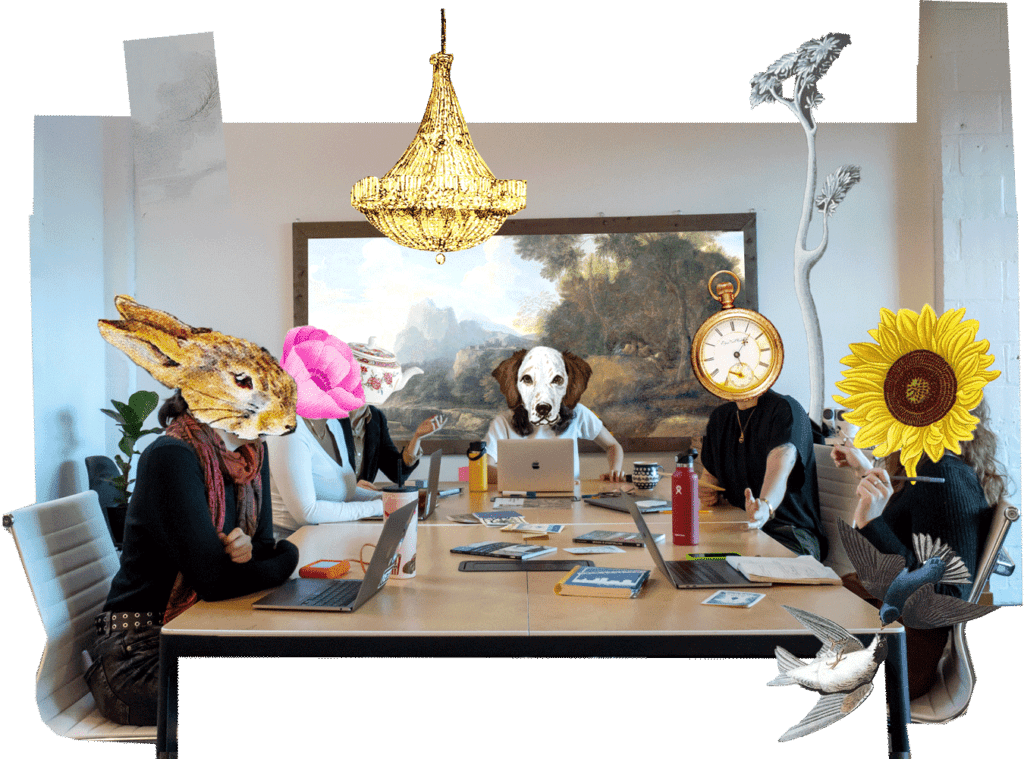 Our History
TGW (This Good World) Studio was established by two free-thinkers determined to bring good people doing good business together. Fiercely independent, they knew then the world required a collective rejection of the status quo.
More than 10 years later and more determined than ever, founder, Lisa Kribs and TGW are now a proud LGBTQ+/non- binary/women-owned and -operated, Certified B Corp social impact marketing firm.
Working at TGW Studio
As a social impact marketing firm, we do all this while working within the challenges of the capitalist system in which we must operate. We are activists for this planet and humanity and believe this work is time sensitive.
Our values and mission are central to who we are. We believe good people find good people, and we are committed to cultivating shared values and instilling cultural change in our partners.
Employee Benefits
At TGW Studio, we promote a healthy work-life balance, that's why we offer:
Has a 4-day workweek program - every Friday is off
Hybrid remote working opportunities
Private healthcare
401(k) contribution
Retreats
Long / Short-term Disability Insurance
Offers a safe and inclusive environment for all
Much more
Would you like a 4 day work week?