Super
Super is the operating system for buildings.
4 x 8hr days
100% remote
New York, United States
What we do
Super is on a mission to create the operating system for buildings. Our property management software makes buildings smarter by streamlining communications and enhancing accountability, so that you can run your building like a business.

Who we are
We are building a diverse team across product, engineering, marketing, sales, and accounts to transform how residential real estate is managed.
Joining an early-stage company like ours is a unique opportunity, and we know it's not for everyone. ‍ The candidates we are seeking are excited to build a new product from the ground up, but also thrive on seeing a business grow and scale. Above all, we are seeking individuals who want to play a foundational role in shaping our company and remodel the real estate industry.
Our co-founders, Vika and Lindsay, are veterans in digital product and growth most recently hailing from Facebook and LTSE.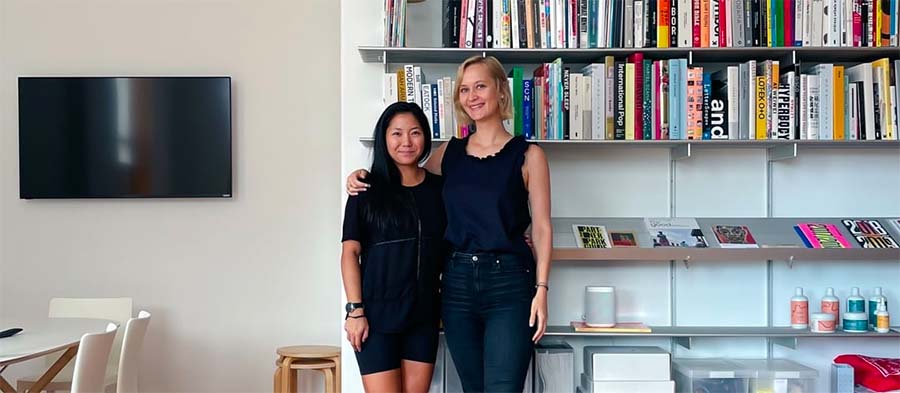 Our values
We are building a company from the ground up that is intentional about its values: what we believe in, the type of company we are building, how we work, how we hire.
Put people first: No matter how hard things get, we treat each other with respect, dignity, and empathy. This people-first mentality is modeled across the company and through our product, especially in how we interact with our customers.
Value one another's time: Time is one of our most precious resources. We benefit deeply from collaboration and spending time thinking through problems, but we are purposeful in how we engage with each other.
Practice transparency. One way we respect each other and the business is by being transparent. Internally, this means we don't put spin on things or "sell" to each other. We present things in a fact-based manner and provide regular feedback to each other.
Embrace diversity. A diverse, equitable, and inclusive environment is not just important to the success of our working culture; it will result in a better business and product. We are a women-founded company, and we will proactively seek to include varying perspectives and backgrounds
Our benefits
Flexible work: We are building a remote-first work environment that takes flexible work seriously.
Four-day work week: Fridays are off, pending an on-call rotation.
An unlimited PTO policy that works: Team members must take vacation at least once every six months.
Health coverage: 100% coverage for medical, dental, and vision for you and 50% for dependents.
Pre-tax deductions: FSA and commuter benefits are available to get pre-tax savings.
Competitive compensation. Stage-competitive salary and equity to minimize financial risk and maximize upside.
Open positions
Fetching 4 day work week jobs...
Would you like a 4 day work week?