Stora
The all-in-one software for self storage web sales & facility management.
4 x 8hr days
10-50 employees
100% remote
Belfast, United Kingdom
Who we are
At Stora we're building the operating system for self storage. In the process, we're revolutionising how a global industry works by optimising and automating how these businesses function. As a result, operators worldwide are earning more, while doing less, and their customers are getting a best in class self storage experience.
The easiest way to describe Stora is "the Shopify of Self Storage". It has a Backoffice where operators can manage their business, a Storefront they can customise to market and sell as they see fit, and a customer portal where all those people clamouring for space can manage their bookings.
The Story So Far
Hacked an MVP together in 2019 to power our own facility, StoreStuff
Realised there was an industry need, and launched Stora in December 2020
Received backing by tech and self storage investors
Grew the team to 10 lovely people
Nominated for industry innovation award
Dozens of paying customers across the globe - from the UK to Spain to Australia
We feel like we've barely gotten started and the true innovation of Stora is yet to come. To help achieve our goals, we're on the hunt for great talent to join our product team.
###Our Roadmap
We have a transparent public roadmap. This interactive tool gives you an idea of some of the things you may be working on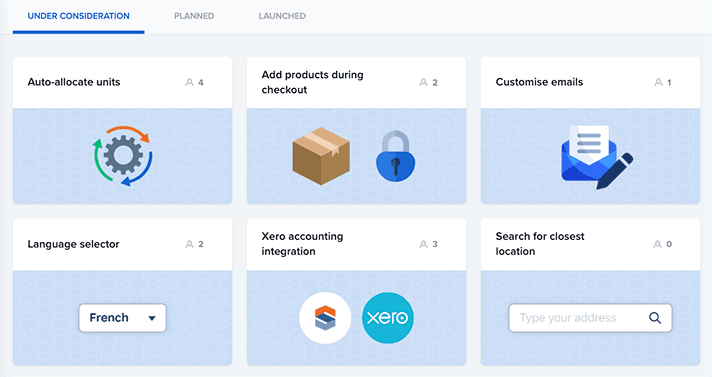 Our Benefits
Working at Stora you can expect:
4-day work week (32 hours)
Remote-first
WFH budget to include a laptop of your choice
Flexible working hours
Private health insurance for you and direct family members
Company pension
Paid holidays (28 days annual leave per year)
Share options
To work with a team of product people passionate about solving problems
Open positions
Fetching 4 day work week jobs...
Would you like a 4 day work week?