Sprockets
Match. Hire. Retain.
4 x 8hr days
50-100 employees
100% remote
Charleston, United States
Who we are
Sprockets is an innovative company working to eliminate bias in the hiring process and match candidates with teams they will be successful working in.
Just like a sprocket in a machine, our hiring platform determines which applicants are the right fit for your business — whether they will succeed like your top performers, work harmoniously in their unique environments, and stay long-term — so you can focus on daily operations. We are so confident in our solution that we use it to hire and retain our own team members.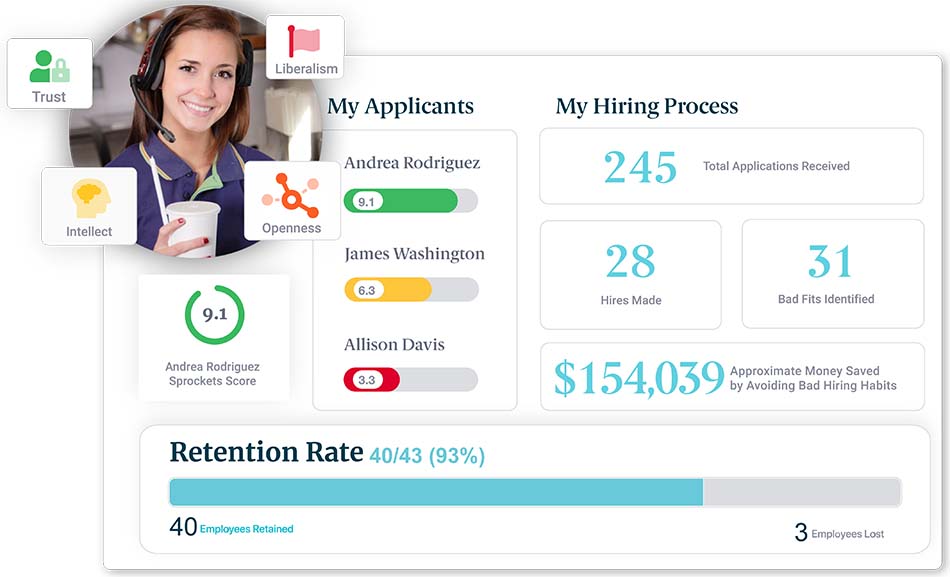 What we do
Sprockets reveals which applicants will succeed like a business' current top-performing employees, empowering owners and operators to build strong, reliable staff who will stay long-term.
It's trusted by world-renowned franchises like Chick-fil-A, McDonald's franchise locations, and Papa Johns to dramatically boost employee retention by 43%, on average.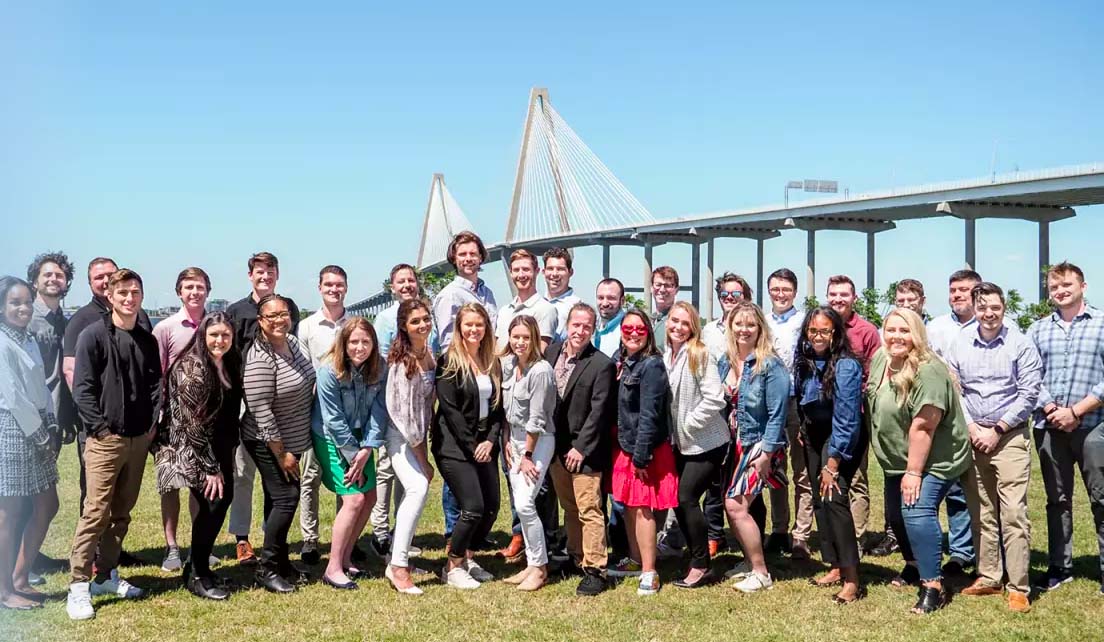 The Sprockets platform helps businesses save thousands of dollars, hire employees 37% faster, and eliminates potential bias. Together, we can create an equitable hiring process for all. Our remote company is backed by Forte Ventures, Healthy Ventures, Thayer Ventures, Lytical Ventures, Blu Ventures, and VentureSouth.
Our benefits
4-day Work Week (4, 8-hour days)
Equity ownership in the company
Open PTO policy
A fully remote company so you have the flexibility to work anywhere in the U.S.
Receive a MacBook and financial assistance to craft your most comfortable work-from-home environment
Bi-annual company trips designed to foster relationships, creativity and having fun!
Comprehensive medical, dental and vision coverage packages
Learning and development budget to hone your personal and professional skills
Additional perks on the horizon!
Open positions
Fetching 4 day work week jobs...
Would you like a 4 day work week?