Silt
Making user verification faster, private and without photos thanks to our AI based digital id.
4 x 8hr days
~10 employees
100% remote
Barcelona, Spain
Who we are
Silt is a Spain's verified identity provider company that verifies new users in less than 10 seconds with our proprietary technology that also gives real time feedback on picture quality.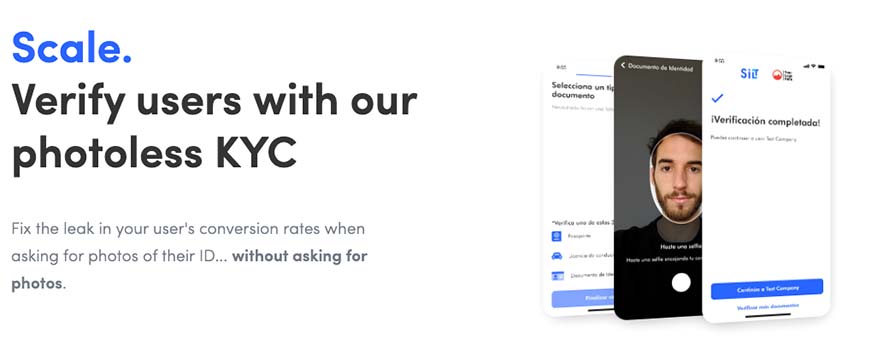 Once a user has been verified at Silt, he can skip the verification process the next time a company asks for it by logging in and reusing their previously verified profile secured at Silt.
We use AI to automatically verify the identity of users from any country, preventing fraud, and providing KYC, AML, PEP & GDPR solutions.
With our Plug & Play solution, our no code, SDK or API integration user verification will never be easier for you or your users.
How we work
Our scope is that you have the life you ever wanted thanks to Silt.
Some of us are travelling while working. Others choose to work from home with the comfort that a hot chocolate can provide.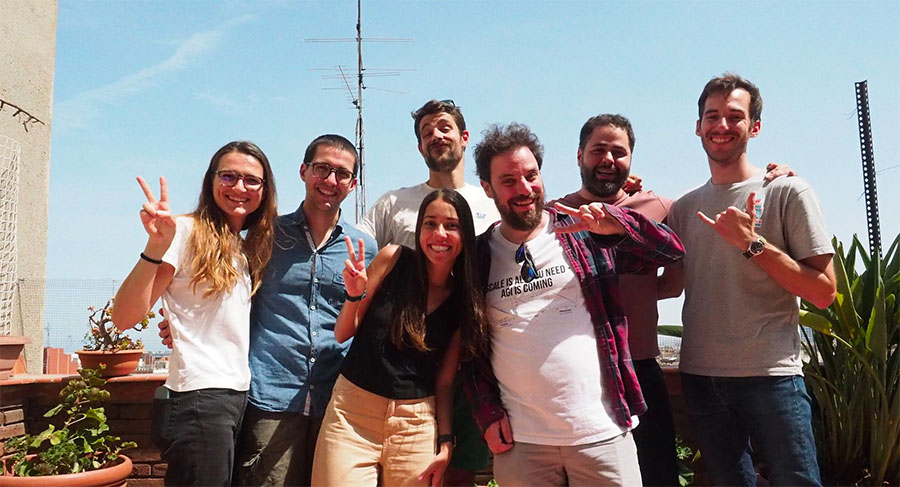 We have part of the team in Barcelona and Madrid, you can go work with them as well. Whatever suits you 🙂.
Our benefits
We believe in the "give and you will receive", that's why we give total freedom and confidence to our people. We are remote 100%.
4 working days week
100% Remote, office desk provided if needed
Stock options as an engineer
Company retreats
Work in pijamas
Open positions
Fetching 4 day work week jobs...
Would you like a 4 day work week?