Signifyd
Optimize Revenue + Automate Orders + Eliminate Fraud.
4 x 8hr days
100-500 employees
100% remote
San Jose, United States
Who we are
Signifyd is a fast-growing online retail fraud protection company that maintains a startup culture of curiosity, agility and compassion. It's a culture that has been recognized by Forbes, Entrepreneur, The Silicon Valley Business Journal and Inc. Magazine.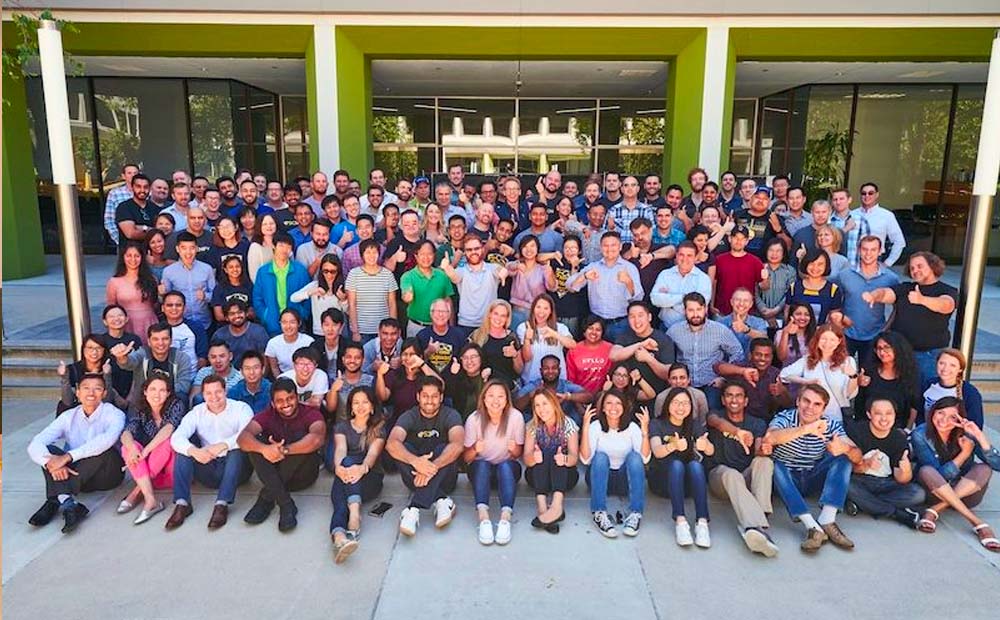 Our top-flight engineering team constantly improves our machine learning technology that protects merchants, while allowing them to ship more orders and open new markets without the fear of fraud.
Our values
At Signifyd we live by the following 6 values:
Curious and hungry: Stay a lifelong learner with a bias for action. It's always Day 1.
Design for scale: Build solutions to scale and last. We are here to stay.
Tenacious: Be a pioneer and never give up. Creating something new is hard work.
Agile: Be aware, nimble and adapt quickly. Everything changes.
Customer compassion: Empathize with your customers and solve their problems. We exist to help them succeed.
Roll up your sleeves: Be helpful, humble, learn from everyone and have fun. No one succeeds alone.

Employee benefits
Signifyd is a place where we find strength in our differences and thoroughly enjoy coming together to build solutions that stand the test of time and scale for bigger success. At Signifyd we offer out team the following benefits:
4-day workweek (32hrs)
Discretionary Time Off Policy (Unlimited!)
On Demand Therapy
Dedicated learning budget through Learnerbly
401K Match
Stock Options
Annual Performance Bonus or Commissions
Paid Parental Leave (12 weeks)
Health Insurance
Dental Insurance
Vision Insurance
Flexible Spending Account (FSA)
Short Term and Long Term Disability Insurance
Life Insurance
Company Social Events
Signifyd Swag
Open positions
Fetching 4 day work week jobs...
Would you like a 4 day work week?