QuickMail
QuickMail makes it easy to send personalized emails and follow-up at scale, so that you can win more clients.
4 x 8hr days
10-50 employees
100% remote
Zug, Switzerland
Who we are
QuickMail is one of the leading cold email outreach solutions for sending business-to-business cold emails.
It is used by small and medium businesses all over the world to reach out to potential clients and grow their businesses.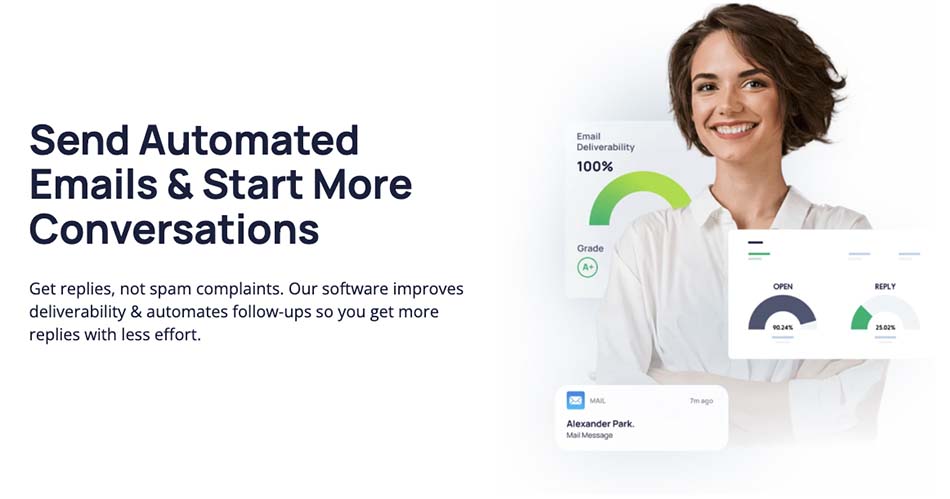 Our clients are composed of Entrepreneurs, Founders, Growth Marketers & Agencies.
QuickMail was started in 2014. We doubled the business this year and we have the same ambitious goal for next year.
We are 100% self-funded and composed of a small group of highly driven co-workers.
Our values
QuickMail is a high pace & challenging environment with amazing colleagues.
Our 3 core values are not just fancy writings on the wall, we have systems in place to make sure we live by them.
Deep understanding: We ask the hard questions to understand, even when we are the only one who did not understand in a meeting.
Biased Toward Action: There is minimal red-tape at QuickMail, we use "I intend to do..." instead of "Can I do...?"
Radical Candor: No politics, giving and receiving feedback is a gift we practice continuously with everyone.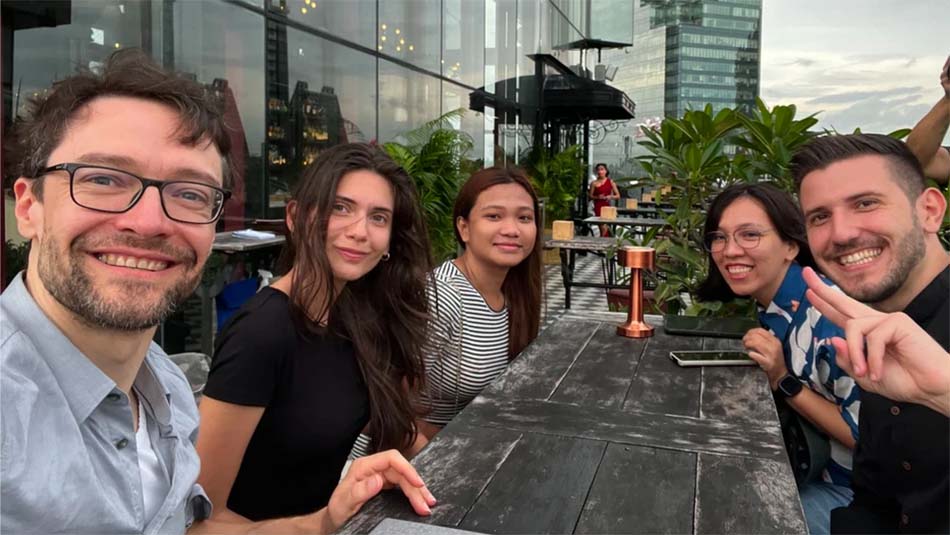 Our benefits
4 day work week (32hrs)
100% remote working
Fair Salary + Team Objective Bonus.
Paid vacation + Sick leave.
Annual in-person company retreat somewhere in the world in October.
Open Book Management - Understand how the business works from within.
Open positions
Fetching 4 day work week jobs...
Would you like a 4 day work week?