Punch-Creative
We are a fully integrated brand communications agency.
4 x 8hr days
10-50 employees
Hybrid remote
Leeds, United Kingdom
Who we are
We started Punch in 2007 as a group of three friends who wanted to create an independent agency where everyone had a chance to play an active part - and share in our success.
Fast forward to 2021, we are now a multi-disciplinary team of 18, supporting our clients with creative, content, digital and strategic services.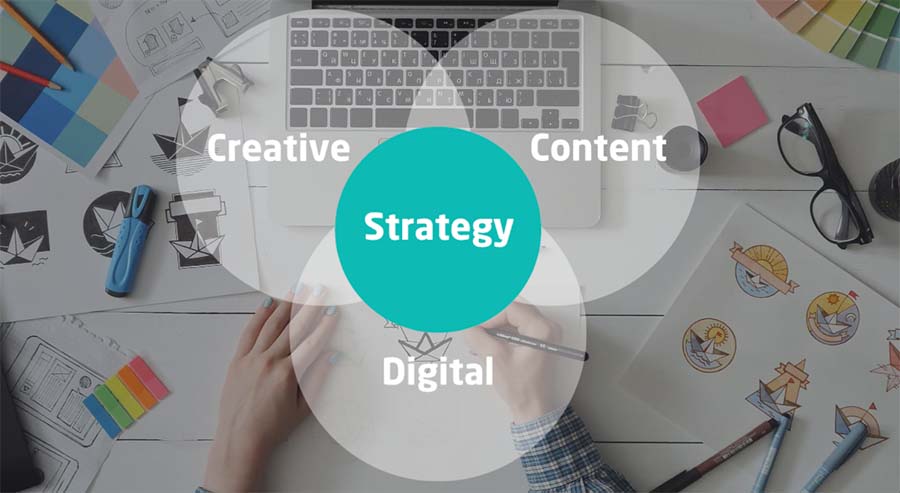 Our values
Our vision and values reflect Punch as a company.
We are responsible for the long-term investment in our agency and that of our people. As a foundation built on trust, we have always taken client confidence very seriously and pride ourselves on developing strong and meaningful partnerships for the long-term.
Communication
Culture
Commerciality
Clarity
Cost
Care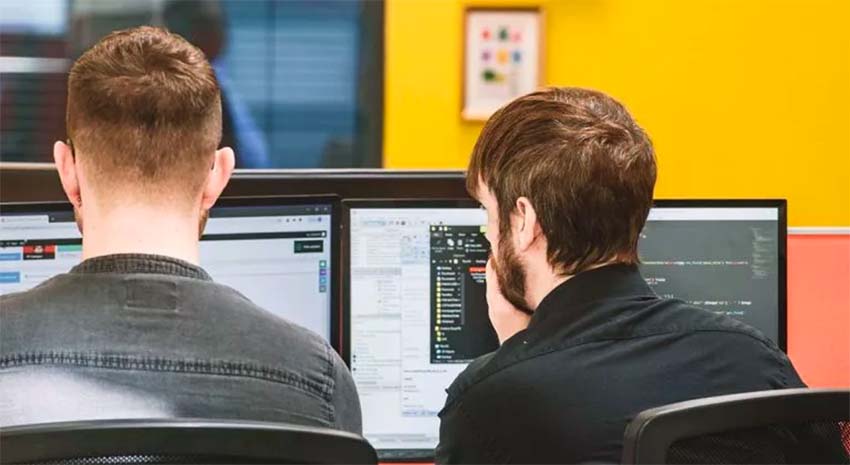 Our 4 day work week
To help provide a better work-life balance we introduced the four day week in 2020.
This creates a more focused four day week from Monday to Thursday, with a longer weekend to spend more time doing the things that matter to us.
We encourage our team to develop their creative pursuits or simply spend time away from the screen to prevent burn-out and bring a new sense of energy and purpose to their studio time.
Open positions
Fetching 4 day work week jobs...
Would you like a 4 day work week?