Pressbooks
Your partner in open publishing. Our suite of products makes it easy to create, adapt, and share educational material.
4 x 8hr days
10-50 employees
100% remote
Montreal, Canada
Who we are
We are a small team working together to build and share software that supports new models for book publishing with an emphasis on supporting open educational resources (aka free digital textbooks). We are passionate about open source, open content, open knowledge, and the intersection of books and the web.
What we do
Pressbooks is simple book production software, built with the web in mind. Create interactive web books, PDFs for print, and ebooks, all from one place. Write your own book on Pressbooks or import an existing manuscript, then choose a book design theme, and export into all the file formats you need to publish your books.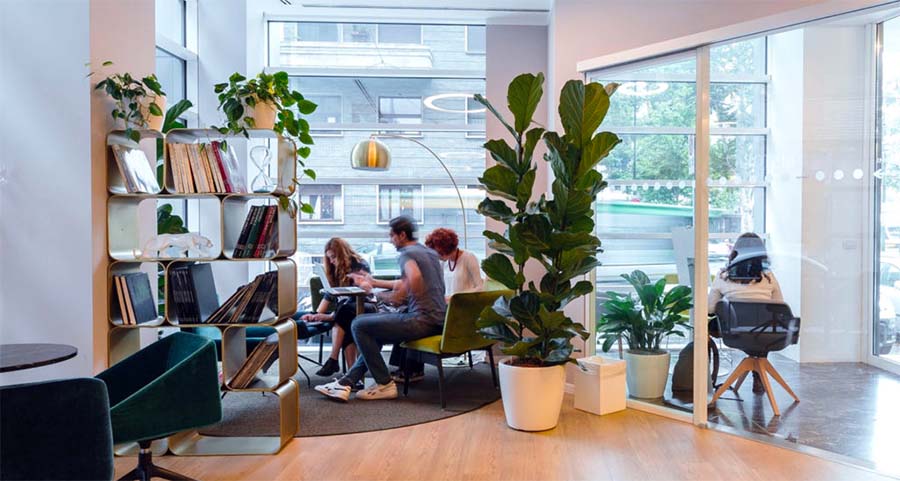 Pressbooks is widely used in universities to support OER and open textbook initiatives. Pressbooks lets you create interactive webbooks for open textbooks, OER, syllabi, modules, monographs, and other long-form structured content.
We're a self-sustaining open source / SaaS business, with a growing list of happy clients in Canada, the United States, and beyond. Most of our clients are universities and other educational institutions that use Pressbooks to power their publishing and open/free digital textbook creation programs. We are trusted partners to higher ed institutions, helping them deliver strong Open Education programs.
Our team
Our team is entirely remote. We have folks working across North America, contributing ideas from different contexts.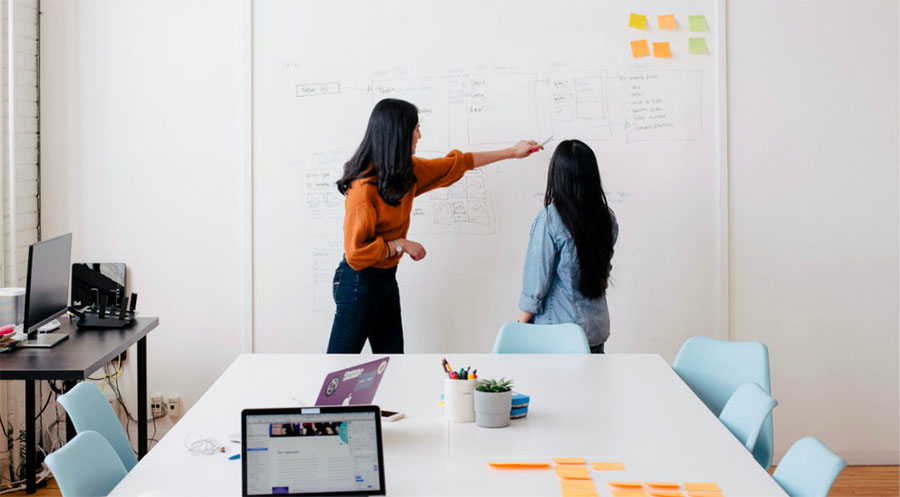 Equity, inclusion and diversity are core values for us and the communities we support. Our team is welcoming, compassionate, and committed to maintaining a safe and encouraging environment for people of all racial backgrounds and gender identities.
Our work hours, vacation time, and sick or care leave policies are designed to support healthy engagement with work and space for a satisfying life outside of it.
Our benefits
4 day work week (32hrs)
Generous vacation package and time off during the December holidays
Extended health care including dental and vision
24/7 telehealth services
Employee assistance program (legal, financial, and career)
Yearly tech allowance
Yearly wellness allowance
Yearly book allowance
One-time work from home stipend
Memberships to discount platforms
Open positions
Fetching 4 day work week jobs...
Would you like a 4 day work week?