People & Transformational HR
Better Business for a Better World: Next Stage Organisations Where People Flourish.
4 x 8hr days
10-50 employees
100% remote
Wellingborough, United Kingdom
Who we are
We are a connected, collaborative enterprise of conscious business activists. With audacious dreams framed by our mission: Better business for a better world.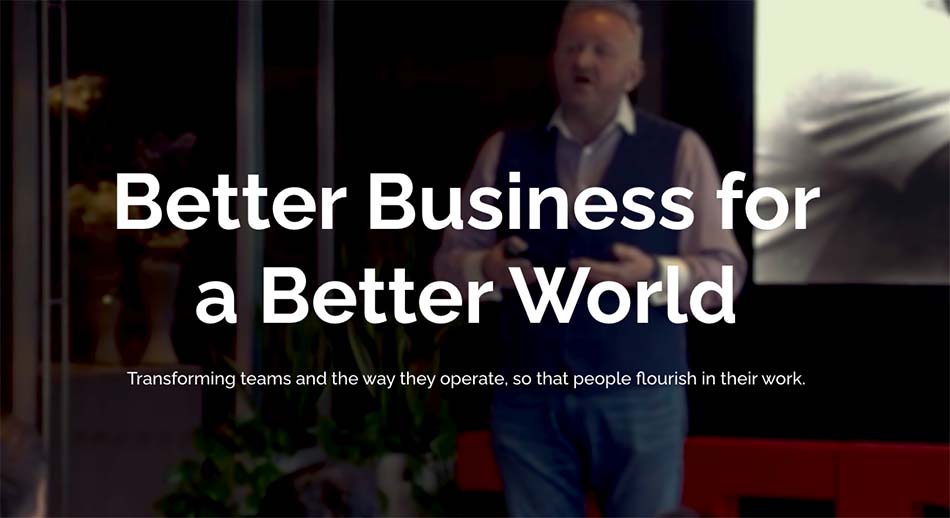 Our purpose is to transform teams, and the way they operate, to help people flourish in their work.
What we do
We deliver innovative and transformational work solutions and HR, Organisation Design and learning products for our clients.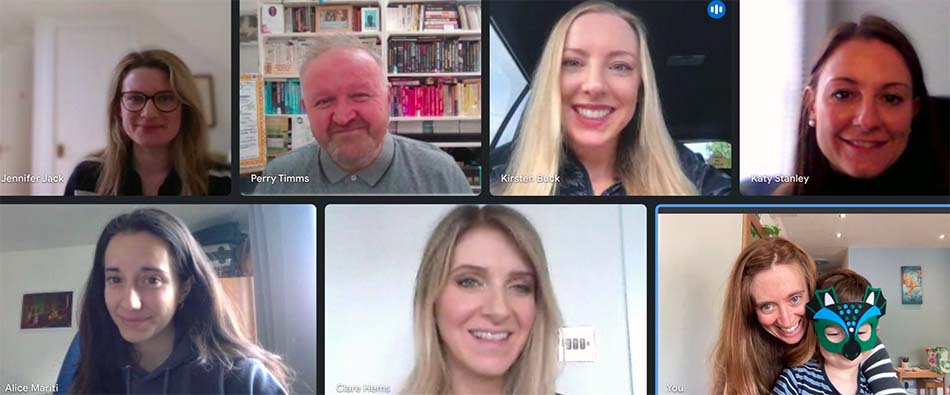 Our ethos and approach to HR is progressive, alternative and unorthodox. And from this approach, we are committed to transforming teams and the way they operate, to help people flourish in their work.
Our solutions include:
Competence and confidence building labs
Consulting, advice & modelling
Keynote speeches, roundtables and panels
HR Careers accelerator program
Side hustle incubator
And more
Our benefits
At PTHR, we value a healthy work life-balance above all. That's why we offer:
Short working week (30hrs) - every Wednesday is off
100% remote working
Very flexible working arrangements
Much more
Open positions
Fetching 4 day work week jobs...
Would you like a 4 day work week?