Our Community
Where not-for-profits go for help.
4 x 8hr days
10-50 employees
Melbourne, Australia
Who we are
Our Community is where Australia's not-for-profits and schools go for help.
A multi-award-winning social enterprise, Our Community is the Centre for Excellence for the nation's 600,000 not-for-profit organisations and schools, providing advice, tools, resources and training.
What we do
Our Community helps community groups & schools deal with their challenges by providing practical products and services to strengthen the community sector. We do this by helping community organisations & schools find new funds, members, staff and board/commitee members.
Our Community also runs GiveNow, the Funding Centre, Institute of Community Directors Australia (ICDA), the Communities in Control conference and the SmartyGrants grantmaking platform.
Lilfe at Our Community
We are dogmatic and passionate. We strive for fairness and we question authority. We accept increments, but strive for revolution. We use our balance sheet to create social change.
We are tolerant of risks and failures. We celebrate success and learn from our mistakes.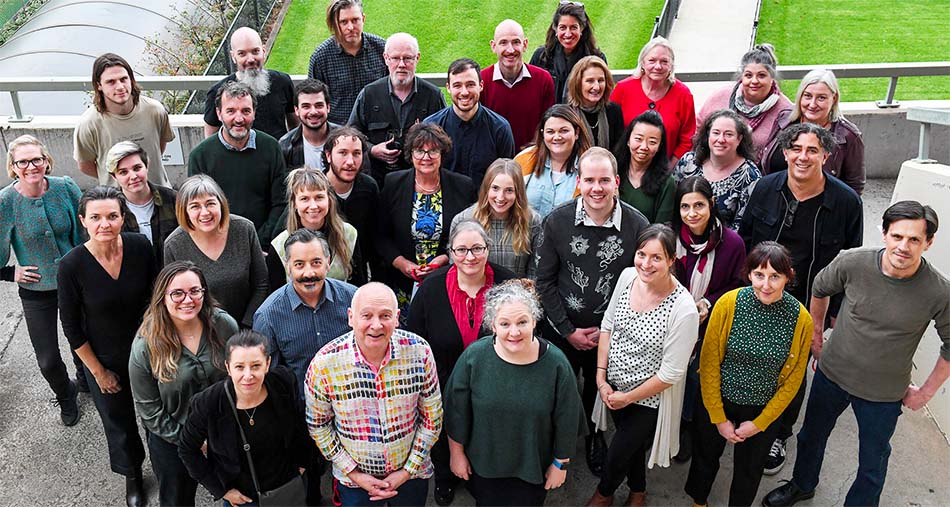 We believe in a work environment that allows for an authentic work-life balance. We value our flat structure: we share the cleaning as well as the decision-making.
Ethics, inspiration and innovation are at our core.
Our ideal environment is at the edge of chaos - the estuary region where rigid order and random chaos meet and generate high levels of adaptation, complexity and creativity.
Our benefits
We believe in a work environment that allows for an authentic life balance, that's why we offer:
A 4 day work week (32hrs) at 100% pay
Flexible working hours
Modern open plan Melbourne office
Much more
Open positions
Fetching 4 day work week jobs...
Would you like a 4 day work week?