one totem
People-first house of ideas.
4 x 8hr days
10-50 employees
100% remote
Madrid, Spain
What we do
One Totem is an independent, bootstrapped, award/winning house of ideas. A remote-first team headquartered in Madrid creating multiple digital services and products.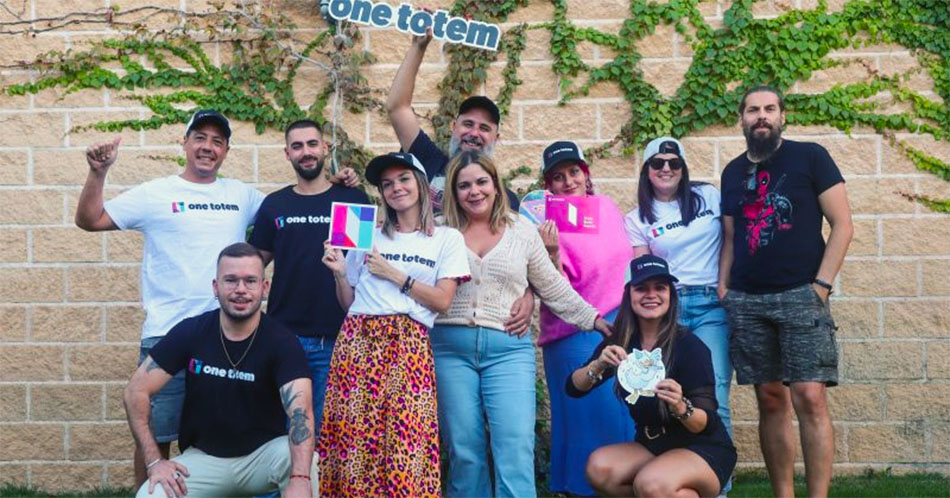 We're a tribe of radically honest misfits and doers who believe that putting people first is the single most important step towards success, profit, and business longevity.
Who we are
We're the team behind TakeFortyTwo and DuckDuckChimp, leading digital agencies focused on culture, ecommerce and digital marketing.
We help growing mid-market companies face the digital, technical, creative and strategic challenges of their evolving businesses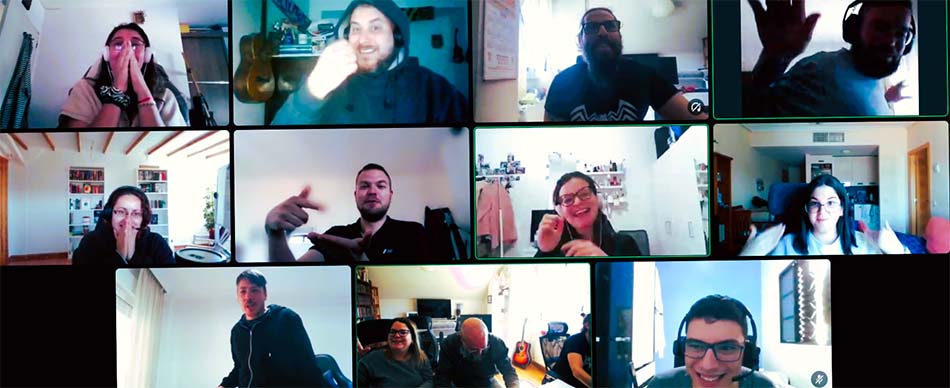 A little about us:
Founded in 2006
A team of 12
From 6 countries and diverse backgrounds
Self managed and bootstrapped
We call Madrid, Córdoba, Málaga, Montevideo and Sao Paulo home
450+ completed projects for +300 customers, mostly in the US & UK
Our benefits
We're committed to working remotely in an environment that tackles burnout before it can happen. We challenge ourselves to be focused and become better professionals every day. That's why we offer:
4 day work week (32hrs)
100% remote, work from anywhere
Home office budget
Professional development budget
Flexible working hours
And much more
Open positions
Fetching 4 day work week jobs...
Would you like a 4 day work week?