Nexton
Our mission is to connect the strongest engineering talent in LATAM with the best global job opportunities.
4 x 8hr days
50-100 employees
100% remote
Miami, United States
Who we are
At Nexton, we help companies recruit technical talent in Latin America. Our engineering-led recruiting teams are sophisticated and able to significantly improve recruiting funnel metrics, saving time and money in the recruiting process.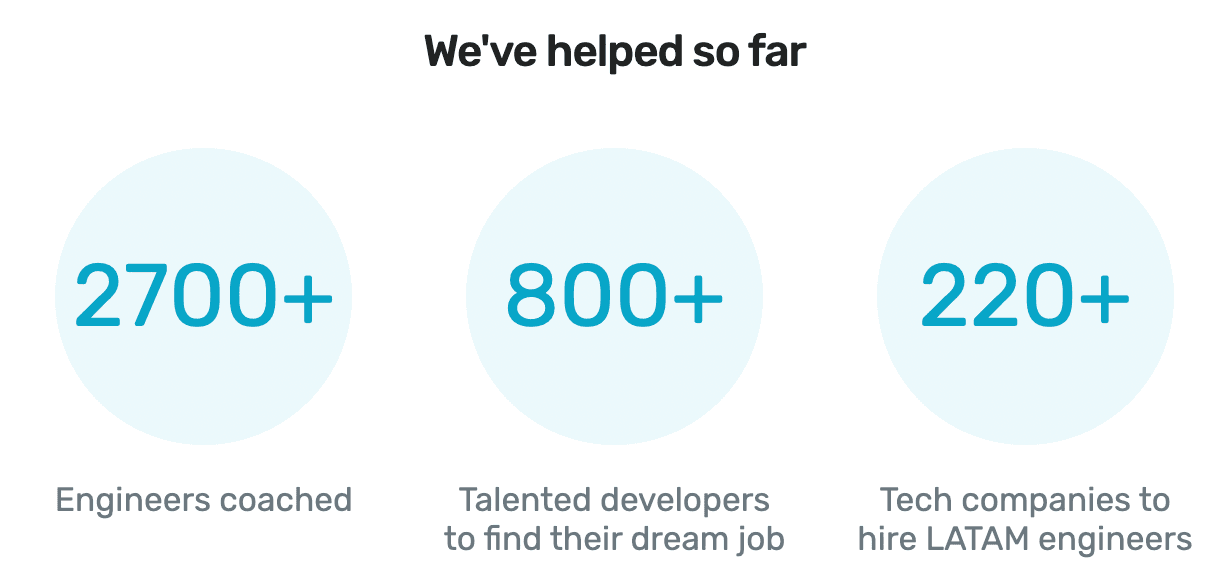 Our values
Simplicity is better than complexity
Together we create magic
We challenge the status quo
With humility comes wisdom
We do as we say
We change lives
Global yet local
Our benefits
Work-life balance is at our core. For example, we have a 4 day work week and work fully remote. The freedom to work where you chose is in our DNA. Remote work is based on trust and effective communication to carry out our tasks in the most effective way.
Our benefits include:
4 day work week (32hrs)
Unlimited Paid Time Off
Company Offsites
Flexible Work Schedules
Crypto Payments
Maternity / Paternity Leave
Birthday Gifts
Educational Budget
Yoga & Wellness Program
English Classes
Open positions
Fetching 4 day work week jobs...
Would you like a 4 day work week?