Music Health
We build music wellness tools that make it easy for anyone to manage their mental and physical health.
4 x 8hr days
10-50 employees
Hybrid remote
Los Angeles, United States
Who we are
Our Music Wellness Technology (MWT®) finds the right music that helps you calm the mind, improve your mood and activates your long term memory.
Did you know that good brain health can reduce the risk of dementia by up to 40%?
Our first tool is called Vera - created to help our ageing population stay independent for as long as possible. We use the right music to help keep the brain active and help reduce the risk of cognitive decline.
Vera is like a detective, and uses our proprietary MWT® to profile an individual to find the songs that form the soundtrack of their life.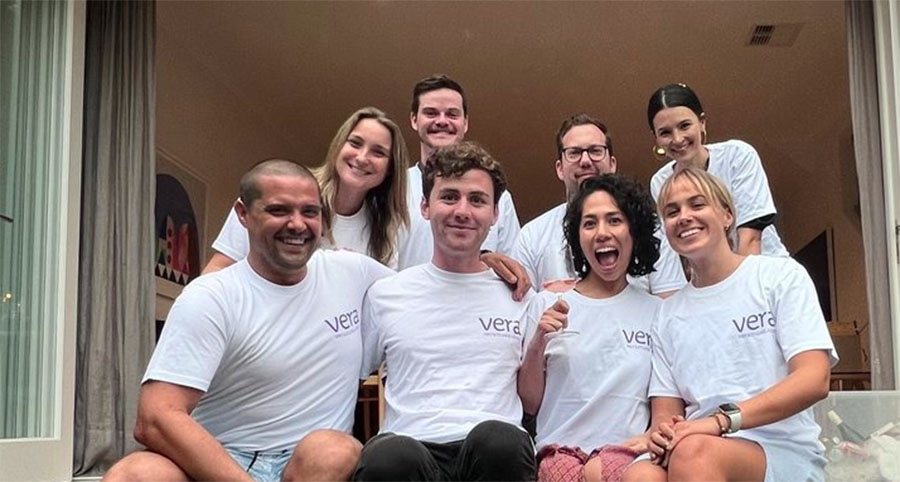 Our Mission
To empower every human to be the superhero of their own mental health.
We are ambitious, bold and determined to impact the lives of the billions that can benefit from our tools. We're first transforming dementia care!
Working at Music Health
Our team has worked for some of the biggest companies in the world, including Universal Music Group, Instagram, Facebook, Adobe, Google, WhatsApp, and more.
When you bring together like-minded passionate people you really can make a positive change! We thrive on creating an inclusive and productive culture where great ideas come to life.
Employee Benefits
Just because we're a startup, it doesn't mean we can't provide you with an amazing work environment and some kickass perks.
4 day work week (32hrs) at full salary. Although we almost always take Fridays off, we treat this benefit as a privilege, some weeks may be busier than others.
Competitive Salary
Personal Growth Budget
Opportunity For Equity
Regular Social Activities
Diverse Team Mates
4-day Work Week with 100% salary - Monday or Friday Offs
Music Always!
Flexible Remote Work
Would you like a 4 day work week?