Marketing Signals
We are Marketing Signals. We deliver search engine marketing that generates results for ambitious businesses like yours.
4 x 8hr days
10-50 employees
100% remote
Altrincham, United Kingdom
Who we are
We are Marketing Signals, and we know digital marketing.
We live and breathe digital marketing strategies, delivering search engine marketing that consistently generates results for businesses and some of the world's most recognizable brands.

Our values
We work closely with our small client base to deliver best in class search marketing campaigns. We need you to better our current standards. Here is our ethos and how we support our customers:
Open
Honest
Transparent
Data driven
Collaboration driven
Results driven
Efficiency focused
Commercial focused
Client focused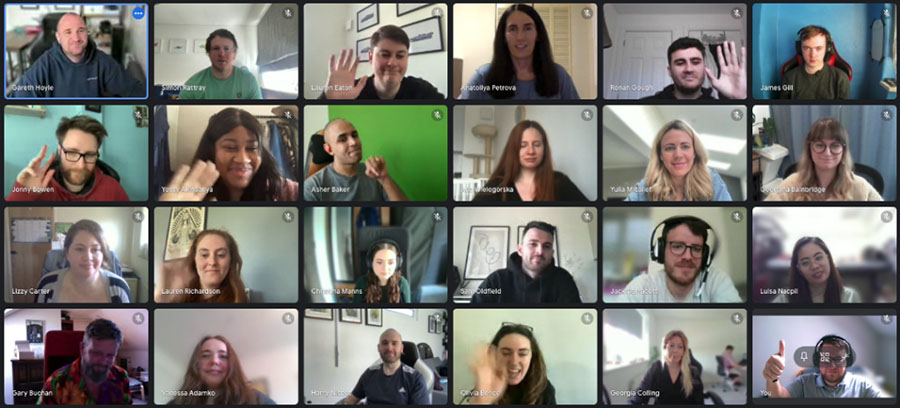 Our benefits
Our company is built on a culture of living life on your terms. Being a location-independent full-time position is one of the many benefits! You'll be free to work anywhere in the world that serves your creativity best. The choice is yours.
Competitive salaries
4 day work week (32hrs)
28 days holiday + birthday off + Christmas holidays
A fully remote team
Very flexible working hours
The latest equipment & software
Training budget
Open positions
Fetching 4 day work week jobs...
Would you like a 4 day work week?