Lookahead
Assembling dream teams, one person at a time.
4 x 8hr days
10-50 employees
Hybrid remote
Sydney, Australia
What we do
We work with our partners to help improve their processes, right-size each role, and build a sustainable team. We are considered in who we send, keeping our shortlists short. We care about software and understand that each team builds in their own way.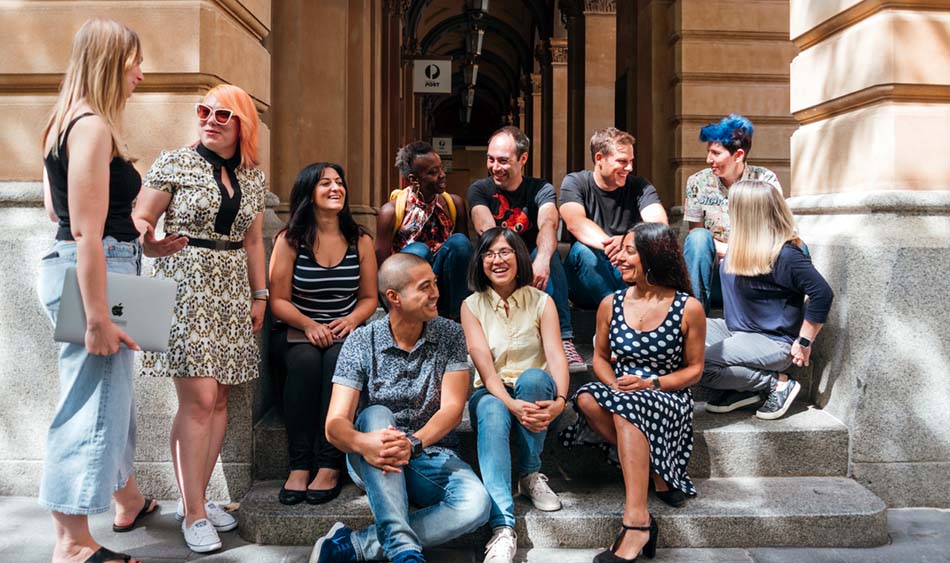 We focus on hiring JavaScript and Ruby on Rails developer roles as well as technical leadership positions, and Front End Developers.
Our team
We're a team of 8 technically experienced highly motivated and passionate recruiters made up of full stack devs, front end devs and product owners.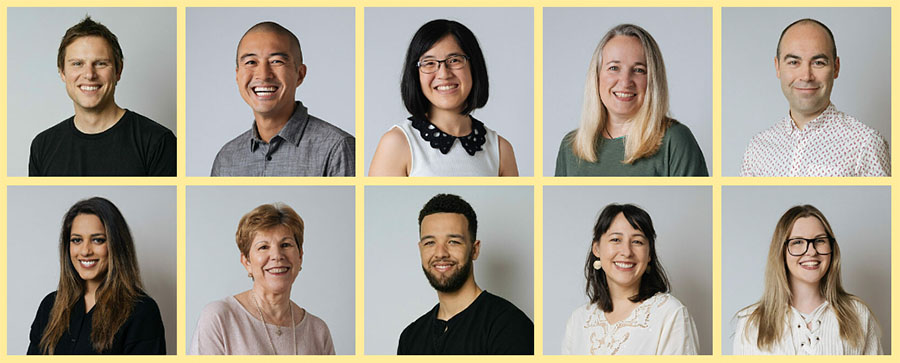 This puts our team in a pretty unique position to be able to understand our clients'​ technical needs and relate them back to candidates who we've interviewed and screened.
Our benefits
You'll join a supportive, diverse team who love to share their knowledge. We love getting to know each other over a lunch, impromptu gelato run, our quarterly get togethers and annual Team Hang.
4 day work week (32hrs)
Competitive salaries $80-100k+ for 4 days!
5 week annual leave (rising to 6 weeks)
Flexible working hours
Open to remote working (with some time in our Sydney office)
Top tech equipment
We pledge 1% of our profits to charity
Open positions
Fetching 4 day work week jobs...
Would you like a 4 day work week?