Kvalifik
A new generation digitising tomorrow through experiments, prototypes and proper digital craftwork. 🚀.
4 days @ 80% salary
10-50 employees
Hybrid remote
Frederiksberg, Denmark
Who we are
Kvalifik is a creative innovation agency based in Copenhagen.
Since 2015, we have helped startup companies, NGO's and corporates realise their digital ambitions in the form of websites, web platforms and apps. We do this with agile development methods, modern web technologies in the toolbox and a constant focus on the value that what we build has for the users in the end.
Our team
Kvalifik started out as a network of young digital natives. Today we have a core team of 20 creative, data-driven creators with competencies in design, development, e-commerce and innovation.
Around Kvalifik there is still a network of creators and digital talents, that work with us when there is the right project.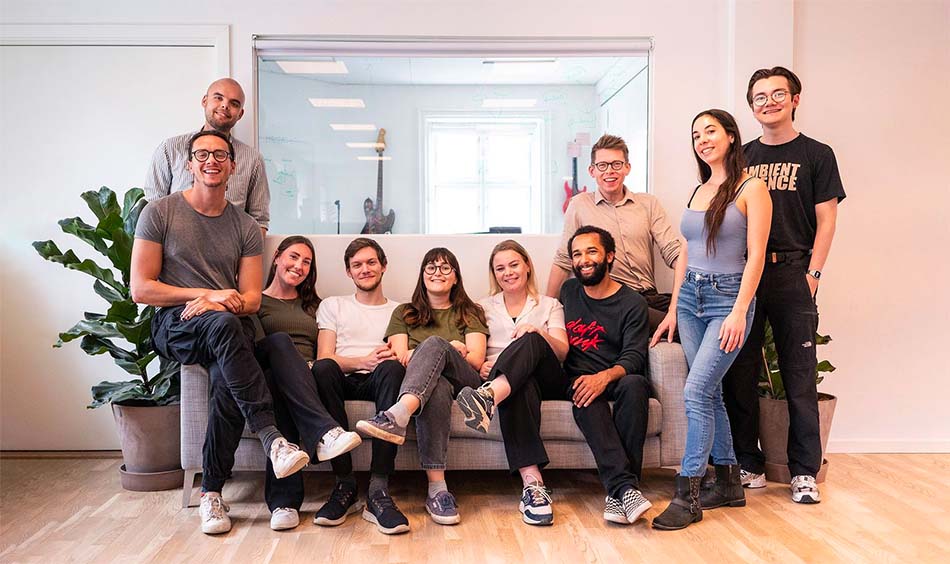 Now we are a network of 70 digital talents with their eyes fixed firmly on the future. We collaborate with intrepid organizations that are ready to advance into our digital future with ideas and output from the digital natives.
Our benefits
Optional 4 day work week (80% salary)
Hybrid remote working (50% of time in the office)
Generous holiday allowance
An engaging, fun, ambitious, and professional work environment
Awesome, well-equipped office right next to Amagerbro St.
Super flat organizational structure
Room for you to grow in your role
Great lunch catering
One day per month to focus on learning & exploring new technologies together
Open positions
Fetching 4 day work week jobs...
Would you like a 4 day work week?