Kale & Flax
We create and change culture through meaningful design, empathy, data and digital strategy — a human-centered approach.
4 x 8hr days
10-50 employees
Hybrid remote
Louisville, United States
Who we are
We help brands and organizations transform through design thinking, technology and cultural engagement.
All of our work starts with empathy, which means we tackle challenges head on, and everything we do is centered around one simple, clear end goal — amplifying your impact on the people who matter most. Our approach is centered around social impact, user journey, brand storytelling, and developing lean code at the highest standard possible. We create sustainable, adaptable design solutions, tackling challenges through a minimalistic approach — in the end, leading to a better overall experience and outcome.

Highlights
Created & launched the 12th women's accelerator in the U.S.
Aided in raising over $20M+ for black entrepreneurs and nonprofits
Donate 30% of team capacity to underfunded nonprofits
Recognized by the U.S. State Department for our impact
Launched Zoom's first DEI Global Report in 2022
Our in-house team speaks 10+ languages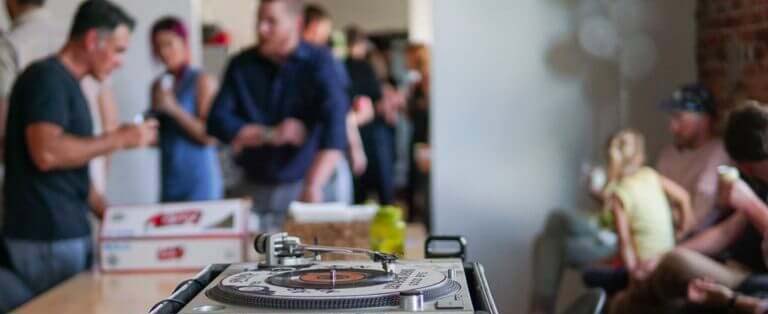 Benefits
Four-Day Work Week: Most days, we work pretty hard. But on Fridays, our team goes 'on-call' just like the stars in Grey's Anatomy. From anywhere.
18 Personal Days & Unlimited Compassion Leave for Any Personal Emergencies
Sustainable & healthy work environment
Bike to work stipend & pet adoption fees covered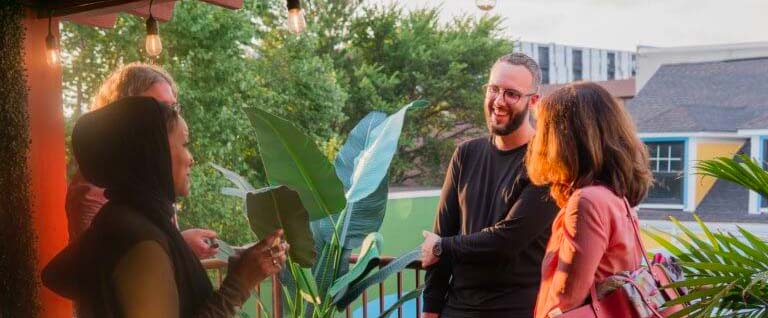 Open positions
Fetching 4 day work week jobs...
Would you like a 4 day work week?