Frankli
We're on a mission to fix work.
4 x 8hr days
10-50 employees
100% remote
Sligo, Ireland
Who we are
We believe people have the potential to achieve amazing things. But rather than showing people how their jobs should be done, we believe leaders should be empowering them to become engineers of their own success.
Working at Frankli
We're a hard-working, outgoing, get-things-done kind of team. At Frankli, we roll up our sleeves, we act fast on customer feedback and we learn together. We're looking for energetic, skilled people who will do the same.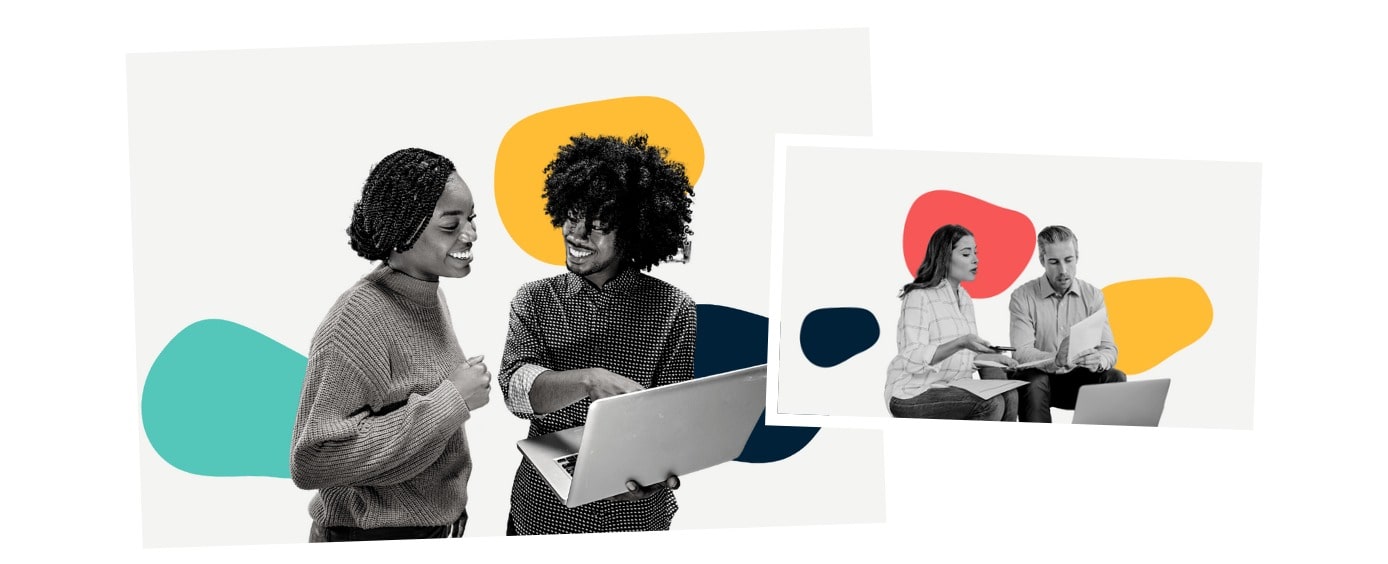 Frankli is an equal opportunity employer. We're committed to creating an inclusive and transparent environment where every voice is heard, every contribution is valued, and every experience is respected.
Employee Benefits
At Frankli, we value having a great work-life balance - that's why we offer:
4 day working days
100% Fully Remote working
Flexible working hours
And much more
Would you like a 4 day work week?