Forward Together
Uniting communities to win rights, recognition and resources for all families.
4 x 8hr days
10-50 employees
100% remote
Oakland, United States
Who we are
Forward Together is a multi-racial, multi-issue organization whose mission is to transform culture and policy to work for all families. We build courage and foster connection among our multi-racial community of change-makers to secure rights, recognition and resources for our families.

We are women of color, immigrants, indigenous people, queer, trans and gender nonconforming folks of color who seek to build power and resources so we have self-determination over our bodies, our sexuality and our family formation.
What we do
Forward Together Action was started in November 2019 to change the way the political game is played. As one the few 501c4 Reproductive Justice organizations led by women of color, we seek to build power through policy advocacy and the political process so that families can thrive.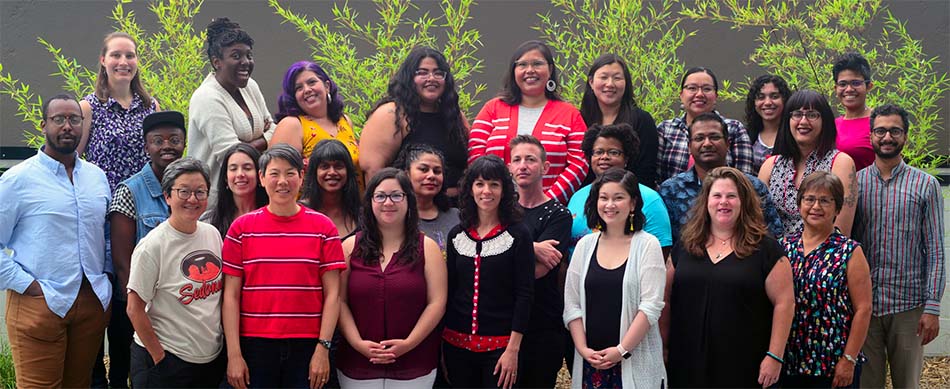 We don't focus on one sector or issue, we see how all of our lives are interdependent. We focus on changing the ground on which we fight for the rights, recognition and resources for all families and people.
Our benefits
We offer a generous benefits package which includes:
4 day work week (32hrs), every Friday is off
Flexible working hours
100% remote work
Fully paid employee and dependent coverage for health, vision, and dental
Long-term disability insurance
Paid time off includes sick days, vacation, holidays and wellness days
We close our offices for two weeks in December.
Open positions
Fetching 4 day work week jobs...
Would you like a 4 day work week?