Dezvolta
Sign up and Get your Digital Success Delivered.
4 days @ 80% salary
~10 employees
Hybrid remote
Chennai, India
Who we are
We are a result-oriented web design company & digital agency focused on growing businesses—smarter, better and faster.
We help corporates, small businesses, start-ups, and solopreneurs effectively reach their target audience, strike a memorable connection, build trust, and increase sales online.
Our mission
To help business build a remarkable online presence and increase profits through proven, result-driven digital marketing tactics and ideas
Our Services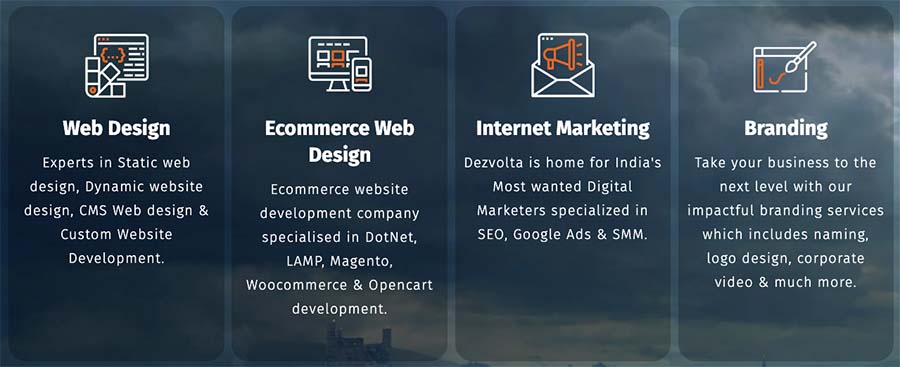 Open positions
Fetching 4 day work week jobs...
Would you like a 4 day work week?