Brandish
Brandish is a strategic consultancy. The agency positions and transitions businesses into purpose-driven brands by focusing deeply on people.
4 x 8hr days
10-50 employees
100% remote
Winnipeg, Canada
Who we are
All brands need to be focused on the future–including ours. We're repositioning our agency to better represent our team's ability to connect brands to the people they are trying to reach.
Working at Brandish
Brandish is an inclusive agency. We are strongly committed to hiring a diverse staff and believe all backgrounds and perspectives bring value to our relationships, work and clients. We do not discriminate on the basis of race, colour, gender, disability, age, religion, sexual orientation, national origin, ethnic origin, or any other characteristic protected by provincial or federal law.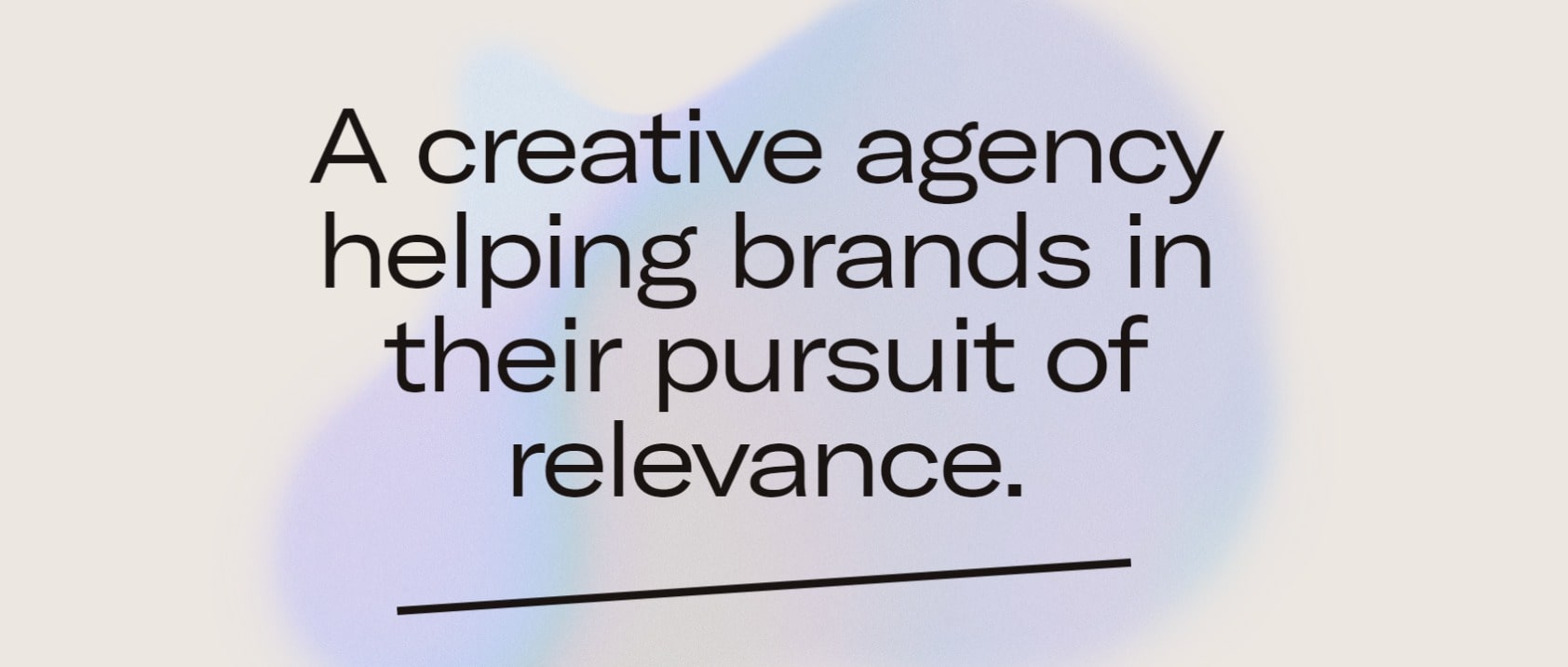 Employee Benefits
Good relationships are built on trust. At Brandish, a good relationship between our agency and team comes from a clear understanding of shared expectations. We offer
Flexible work hours
Unlimited vacation days
Great benefits
Autonomy over your work
4 day working days
100% Fully Remote working
You bring your best performance, an open mind, and ambition to engage.
Would you like a 4 day work week?