Bonsai
We are an expert technology firm specializing in crafted search solutions for communities and businesses across the world.
4 x 9hr days
10-50 employees
100% remote
Austin, United States
What we do
Bonsai is the superior managed platform for OpenSearch, Elasticsearch, and Solr.
We manage 20,000+ clusters, serve 1B+ requests per day, and empower some of the brightest search teams in the world. Serving enterprises, hosted platforms, and start-ups, Bonsai handles all the operational burden ensuring clusters are healthy and performant at any scale.

Together, our small but mighty team leverages our unique skill set in distributed computing to offer unparalleled search. From large tech companies and ecommerce brands to libraries and nonprofits engaging with their communities — our goal is to ensure that organizations at any scale, and their users, find what they are searching for.
Who we are
Bonsai was developed by One More Cloud, a bootstrapped software firm that provides specialized hosted cloud services.
Launched in 2012, Bonsai was the first hosted Elasticsearch-as-a-service on the market and remains the leader in providing world-class search solutions and in 2021, Bonsai became the first OpenSearch provider.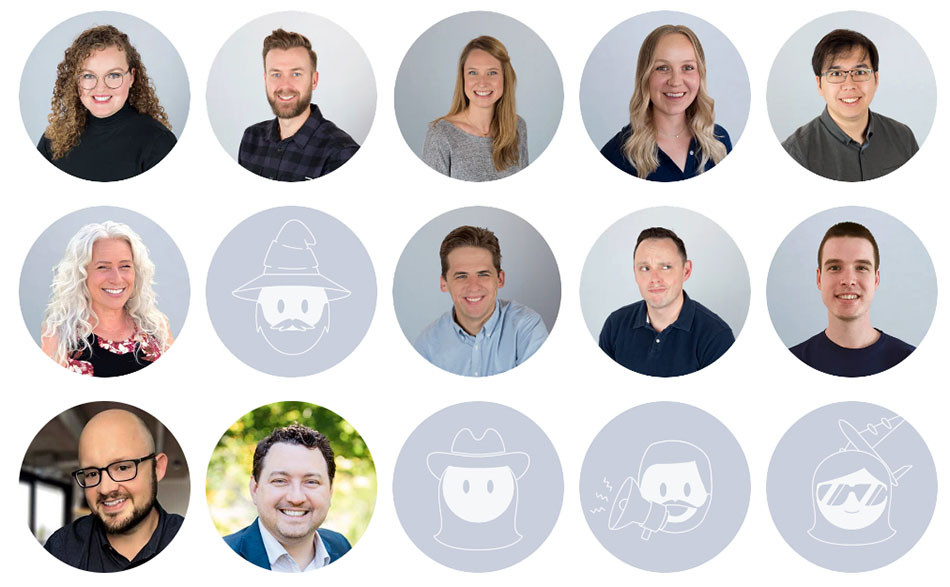 Our small but mighty team
Based in Austin, Texas, our company is small and independent. Since day one, we've been self-funded, profitable, and beholden to our customers alone. We are driven to provide world-class experiences for developers and businesses.
Our benefits
At Bonsai we value a healthy work-life balance, that's why we offer:
4 day work week (36hrs), every Friday is off!
100% remote working within the USA
Wellness package
Health insurance
401(k) matching
Training / professional development
And much more!
Open positions
Fetching 4 day work week jobs...
Would you like a 4 day work week?