448 Studio
Social and digital media training and consultancy + Educational technology development.
4 x 8hr days
10-50 employees
100% remote
Houston, United Kingdom
What we do
448 Studio's core mission is to share knowledge and empower people to learn how to use social and digital media effectively.
We offer social media workshops, training and consultancy that supports the public sector and higher education.

Our services include:
Workshops
Consultancy
Academic support
Live streaming
Video production
Events consultancy
How we work
We are based in 4 different countries, across different timezones, and the ones within the same country are 100s of miles apart.
Like a lot of organisations these days, we work remotely, some from shared office spaces and some from our homes - and no, just because I happen to be wearing my pyjama trousers right now, it doesn't mean I sit around binging Grey's Anatomy all day! The Walking Dead is much more my kind of thing...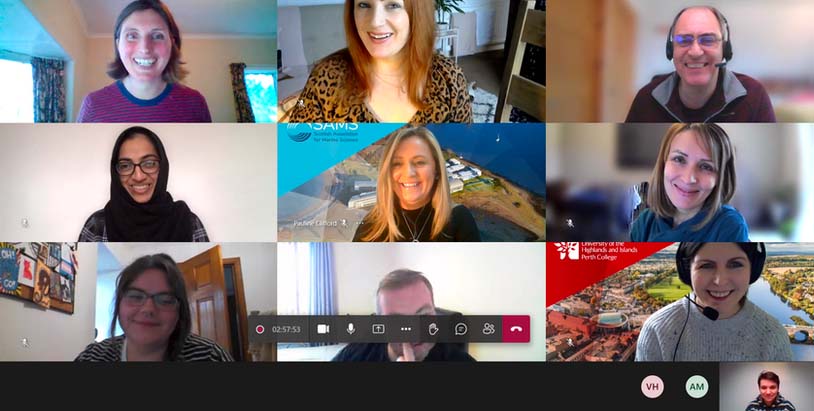 But in all seriousness, remote working has loads of benefits and we all think it's a brilliant setup. Without it, I for one would not be able to do this job as I'm simultaneously studying on campus at UHI in Fort William - commuting to the head office in Glasgow every day would be quite the trek!
Open positions
Fetching 4 day work week jobs...
Would you like a 4 day work week?