O'Shaughnessy Ventures
We are a creative firm that empowers and inspires creators to bring their innovative ideas to life.
Work your own schedule
10-50 employees
100% remote
Remote, United States
Who we are
At OSV we are much more than an investment company. We are a creative company that inspires creators.
We're carrying the momentum of the initial "aha" moment to the finish line by fueling you with the advice, data and resources you need to get great ideas out of your head, and into the world.
We're on a mission:
To help you go from good to great to "Wow, I never saw that coming!".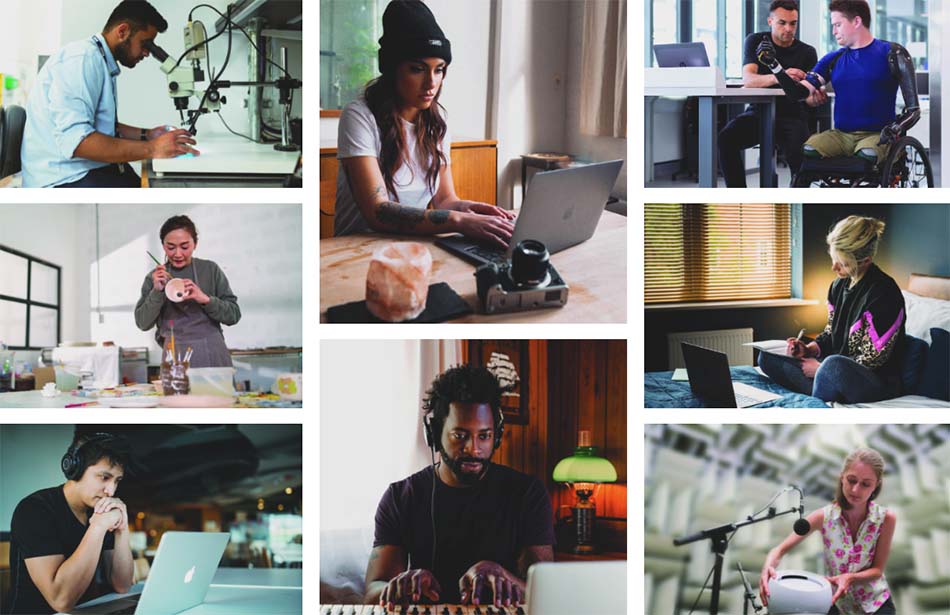 What we do
Infinite Adventures: We are a quant-minded and creative-hearted investment company which primarily invests in early stage opportunities.
O'Shaughnessy Fellowships: We're providing a one-year, $100,000 grant for ambitious creators in any domain who want to build something great.
Infinite Films: We're working with new and undiscovered talents to get their films made — and share the profits with them.
Infinite Media: As well as continuing to grow our podcast Infinite Loops and our Substack into some of the best places on the internet for exploring and engaging with transformative ideas, we are also building a new media ecosystem consisting of carefully curated content.
Employee Benefits
Most of our team work on part time contracts and are able to set their own hours. We typically hire team members on a 1 month trial phase and continue if it's a fit for both parties. Working at OSV means:
Set your own hours (minimum 15hrs / week)
Unlimited PTO: most people take around 3 weeks vacation plus public holidays
100% Remote Working
Flexible working hours
Competitive Remuneration Pay
And much more
Would you like a 4 day work week?