Humanitarian OpenStreetMap Team
Mapping our world together.
4 x 8hr days
50-100 employees
100% remote
Washington, United States
Who we are
HOT is an international team dedicated to humanitarian action and community development through open mapping.
We work together to provide map data which revolutionises disaster management, reduces risks, and contributes to achievement of the Sustainable Development Goals.

In 2020 the work of the HOT community was recognized by TED's Audacious Project, a collaborative philanthropic initiative that serves as a springboard for social impact on a grand scale, leading to an exciting new phase of growth.
What we do
HOT's work is global in scale and contributes to the achievement of the Sustainable Development Goals (SDGs). Our Monitoring and Evaluation framework is constantly evolving to ensure tangible and measurable impact.
Our work includes:
Reaching those in need through maps
Mapping areas vulnerable to disaster
Expanding knowledge across partners and communities
Developing innovative new technology to serve the humanitarian and development communities
Working to support and build OpenStreetMap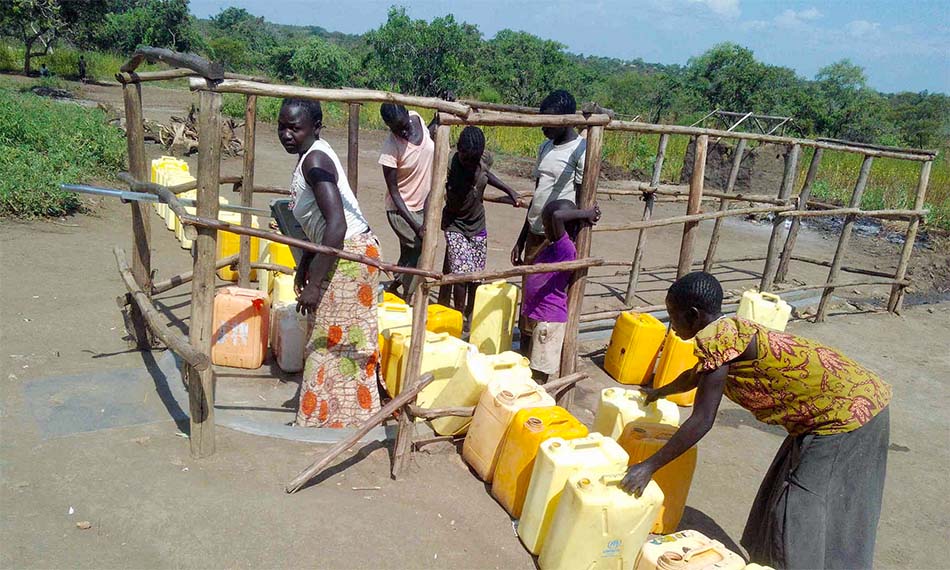 Our benefits
HOT values transparency and equity. All HOT compensation globally is set according to a framework detailed on our website.
HOT also offers:
In October 2022 we begun a 4 day work week pilot (32hrs) until March 2023. Stay tuned for updates
Fully remote & flexible work arrangements
Flexible public holidays
Paid time off & additional HOTlidays!
Home Office Allowance
Healthy Staff Policy
Learning & Development Opportunities
Book Stipend
Coaching Program supported by The Humanitarian Coaching Network
Collaborating with a fast-growing, dedicated team who values humanitarianism, free, open-source, and accessible data
Open positions
Fetching 4 day work week jobs...
Would you like a 4 day work week?