Facebook Work-Life Balance and Finding an Alternative (2022)
Facebook is often cited as having a workaholic culture, but what exactly is Facebook work-life balance like? Let's go through some stats about life at Facebook and potential alternatives if you're looking for a better work-life balance in 2022.
5 min read
21 Dec, 2021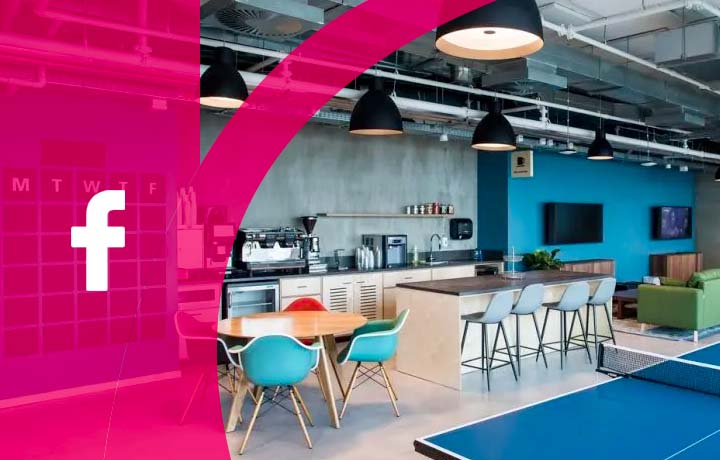 Would you like a 4 day work week?