Uncover Goldman Sachs Software Engineer Salary: A Comprehensive Analysis
Unlock the secrets to Goldman Sachs software engineer salary. Discover salary range, benefits, and work-life balance. Get ahead today!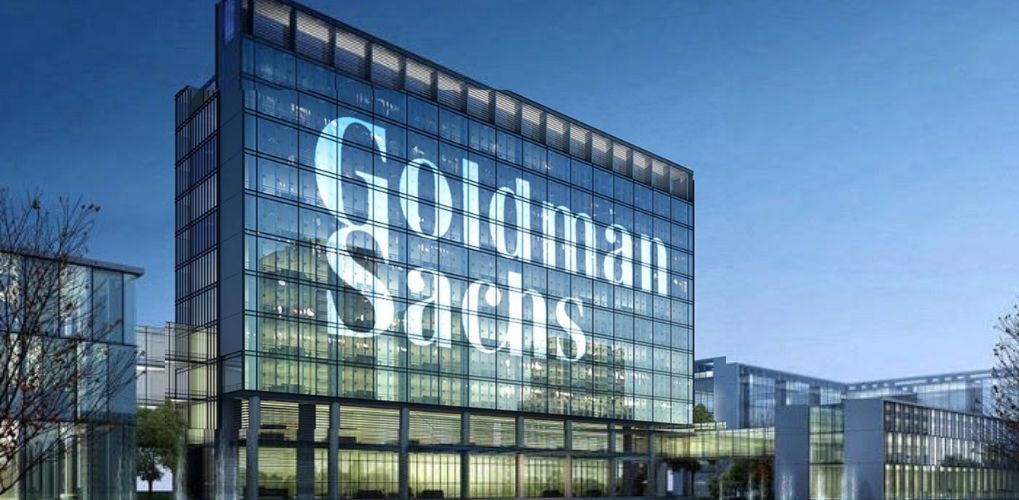 Goldman Sachs is one of the world's premier financial institutions, employing approximately 48,500 individuals across various domains. Software engineers are an essential asset among its workforce, who drive innovation and operational excellence within the firm.
Join us as we explore the complete compensation package offered to Goldman Sachs' software engineers, including salary, benefits, and work culture.
Goldman Sachs Software Engineer Salaries by Level
At Goldman Sachs, software engineers' salaries vary significantly by level. This comprehensive breakdown by levels.fyi provides insight into the compensation structure.
| Level | Level Name | Total Salary | Base Salary | Stock (/yr) | Bonus |
| --- | --- | --- | --- | --- | --- |
| Analyst | (Entry Level) | $111K | $101K | $0 | $10K |
| Associate | (Mid Level) | $170K | $143K | $2K | $26K |
| Vice President | (Senior Level) | $213K | $171K | $2K | $40K |

Analyst (Entry Level)
An entry-level role, the Analyst, sets the foundation of a Software Engineer's career at Goldman Sachs. The total compensation is $111K, with a solid base salary of $101K. Although the stock benefit is not present at this stage, a bonus of $10K complements the package.
Associate (Mid Level)
As an Associate, the software engineer steps into a mid-level role. The total compensation sees a significant hike to $180K. The base salary is $143K, and a modest stock benefit of $2K is introduced. The bonus also sees a substantial increase at $26K.
Vice President (Senior Level)
The Vice President role marks the senior level in the software engineer's career path. The base salary is $171K, and the total compensation is $213K. The stock benefit doubles to $2K, and the bonus amount rises to $40K.
Managing Director (Executive Level)
The Managing Director role is the culminating point of a software engineer's journey at Goldman Sachs. Detailed compensation data for this role is currently unavailable.
Would you like a 4 day work week?
Career Progression and Salary Increases at Goldman Sachs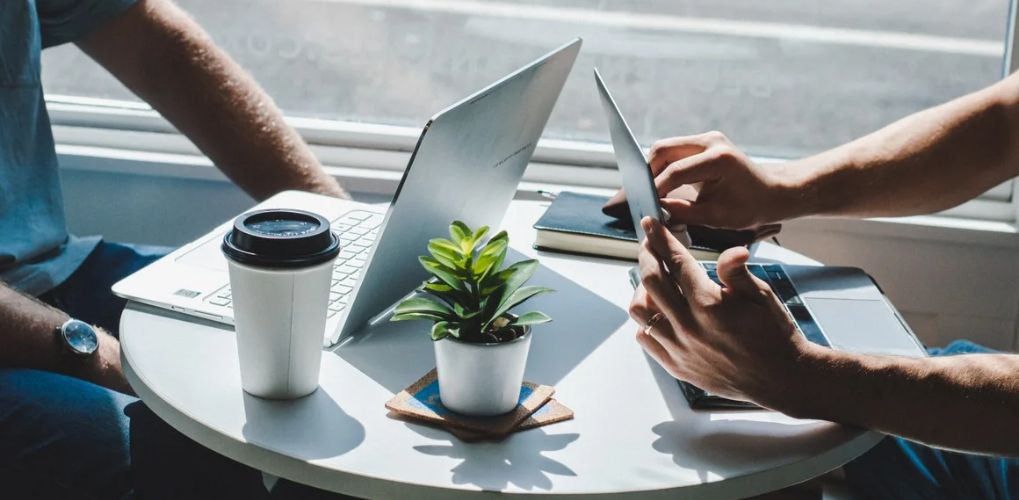 Analyst to Associate: This promotion sees a substantial salary increase from an average total compensation of $111K to $170K. This role necessitates a higher level of responsibility, including project management and direct client interaction.
Associate to Vice President: With this promotion, you can expect a salary increase from an average total compensation of $170K to $213K. As Vice President, you'll be expected to take on more leadership responsibilities and significantly influence strategic decision-making.
Vice President to Managing Director: The salary and additional benefits for the Managing Director level are undisclosed and likely negotiated individually. You are expected to drive the company's strategic direction at this level, cultivate significant client relationships, and lead large teams.
Goldman Sachs Software Engineers Salaries by Location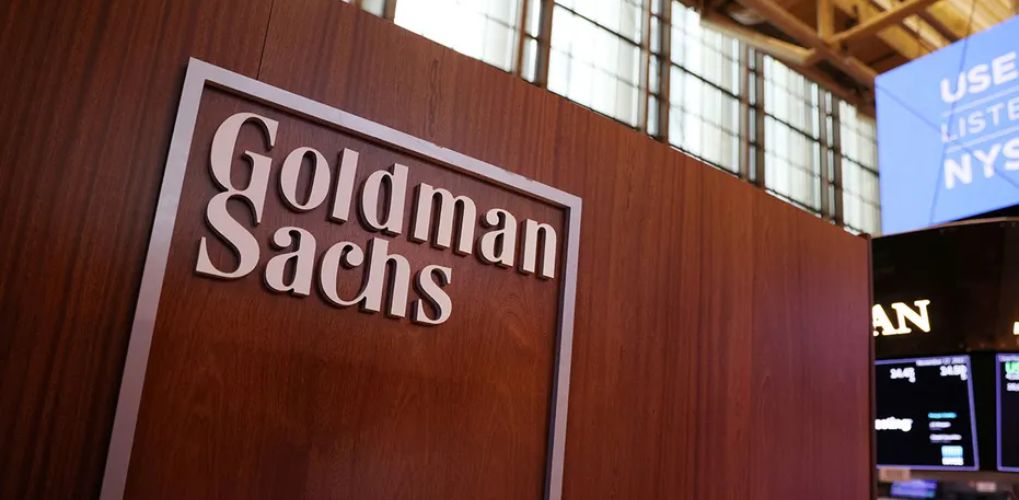 Goldman Sachs, with its wide network of offices, offers a diverse salary range based on location:
| Location | Average Base Salary |
| --- | --- |
| San Francisco, CA | $221K |
| Atlanta, GA | $200K |
| New York, NY | $142K |
| Chicago, IL | $137K |
| Tokyo, Japan | $134K |
| Dallas, TX | $122K |
| London, United Kingdom | $111K |
| Singapore, Singapore | $103K |
| Salt Lake City, UT | $91K |
| Toronto, Canada | $83K |
| Hong Kong, Hong Kong | $80K |
| Warsaw, Poland | $62K |
| Bangalore, India | $53K |
Source: Interview Query
The variance in software engineers' salaries reflects the cost of living, industry norms, and the competitive landscape in various locations.
Top Benefits at Goldman Sachs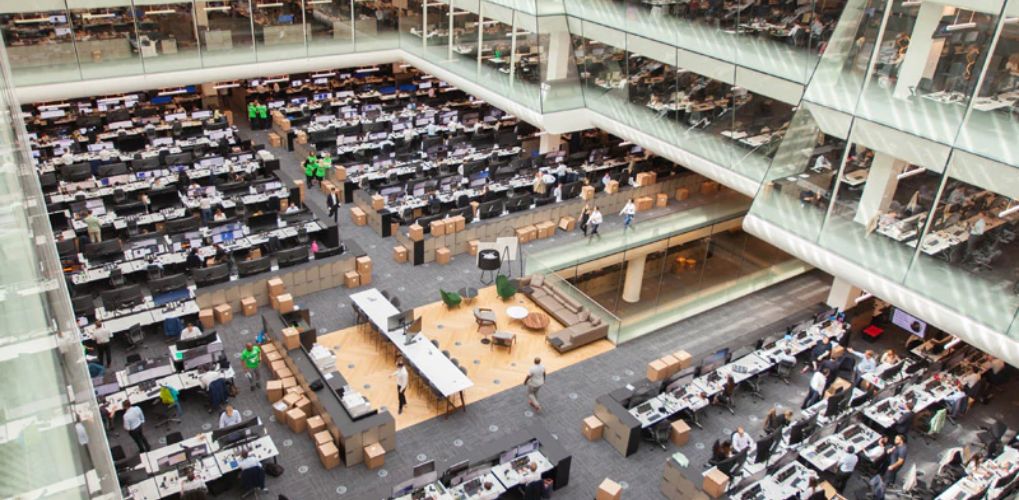 Employees at Goldman Sachs enjoy a wide range of benefits, making the firm an attractive choice for prospective job seekers. Below, we highlight the most notable benefits:
Healthcare Benefits - Goldman Sachs provides comprehensive healthcare employee benefits, including health, vision, and dental insurance.
Parental Leaves - The firm supports new parents with 20 weeks of paternity and maternity leave.
Wellness Reimbursement - The company reimburses employees up to $800 annually for gym and wellness-related activities.
Education Assistance - Goldman Sachs offers tuition reimbursement, promoting continuous learning and skill development.
Work-Life Balance - The firm supports remote work and provides adequate vacation and sick days to ensure a healthy work-life balance.
Financial Benefits - Employees enjoy a 401k scheme with a 100% match on the first 6% base salary and donation matching, among other benefits.
On-site Amenities - Perks like on-site gyms, fitness classes, and free drinks are also part of the package at Goldman Sachs.
It's worth noting that benefits may vary depending on the employee's role, seniority, and geographical location. For more detailed information, visit level.fyi .
Working Culture at Goldman Sachs
At Goldman Sachs, the work culture spans across various departments. Here is an assessment from Comparably, presenting a detailed view on this:

| Department | Work-Life Balance | Happiness | Culture Score |
| --- | --- | --- | --- |
| Engineering | D- | C- | C- |
| Design | D- | B- | B |
| Product | -- | C- | C- |
| Admin | -- | -- | A+ |
| Finance | F | B | B+ |
| HR | F | A+ | A |
HR scores an A+ in Happiness and Culture but an F in Work-Life Balance. Conversely, the Engineering department scores low, notably with a D- in Work-Life Balance.
Despite the variances in scores across departments, from engineering to finance, Goldman Sachs' commitment to its workforce is unmistakable.
The firm is actively engaged in ongoing efforts to address these disparities, aiming to elevate work-life balance, employee happiness, and cultural fit, thereby enhancing the overall employee experience.
Frequently Asked Questions
Q. How much do Software Engineers make at Goldman Sachs?
Source: Glassdoor
Software Engineers at Goldman Sachs have a varying salary range depending on their level. An entry-level analyst makes $111K annually, whereas an Associate earns $170K annually. The Vice President receives a total of $213K annually.
Q. What is the average salary at Goldman Sachs?

Source: Glassdoor
Goldman Sachs provides a competitive salary structure. With levels ranging from Analyst to Managing Director, the average salary can be calculated based on available figures. The average wage for the Analyst, Associate, and Vice President levels is approximately $164K annually.
Q. What is the highest salary for a Software Engineer at Goldman Sachs?
The highest salary for a Software Engineer at Goldman Sachs is for the position of Vice President, which is $213K per annum. This includes a base salary of $171K, stock rewards of $2K per year, and a bonus of $40K.
Q. What are the most common skills required as a Software Engineer at Goldman Sachs?
Goldman Sachs seeks highly skilled professionals. Critical skills for a Software Engineer role include strong proficiency in various programming languages, software development process understanding, problem-solving abilities, and excellent communication skills.
Q. How much does an entry-level Software Engineer make at Goldman Sachs?
An entry-level Software Engineer at Goldman Sachs, an Analyst, earns $111K annually. This comprises a base salary of $101K and a bonus of $10K.
Wrapping Up
Goldman Sachs sets the bar high when it comes to employee remuneration. A Goldman Sachs Software Engineer salary is not just about the numbers on the paycheck but also many benefits that add value to one's professional life.
If you are seeking flexible work schedules that value both productivity and personal time, consider exploring remote software engineer job openings at 4dayweek.io.
For job seeking, interviewing, and resume writing queries, you may also check out our Advice and Guides Section. Navigate your career journey with our expert insights and tips.
Would you like a 4 day work week?