Xaso
We're a very special PPC agency based in Bournemouth.
4 x 8hr days
Hybrid remote
Bournemouth, United Kingdom
Who we are
Hello, we're xaso. We're a very special PPC agency based in Bournemouth.
We utilise machine learning-driven predictive analytics, world and competitor tracking, bespoke integrations and tracking, and cycled testing (we test everything).
By connecting campaigns to the future as we predict it; we're able to pre-empt waste, exploit expected outcomes and generate immense results.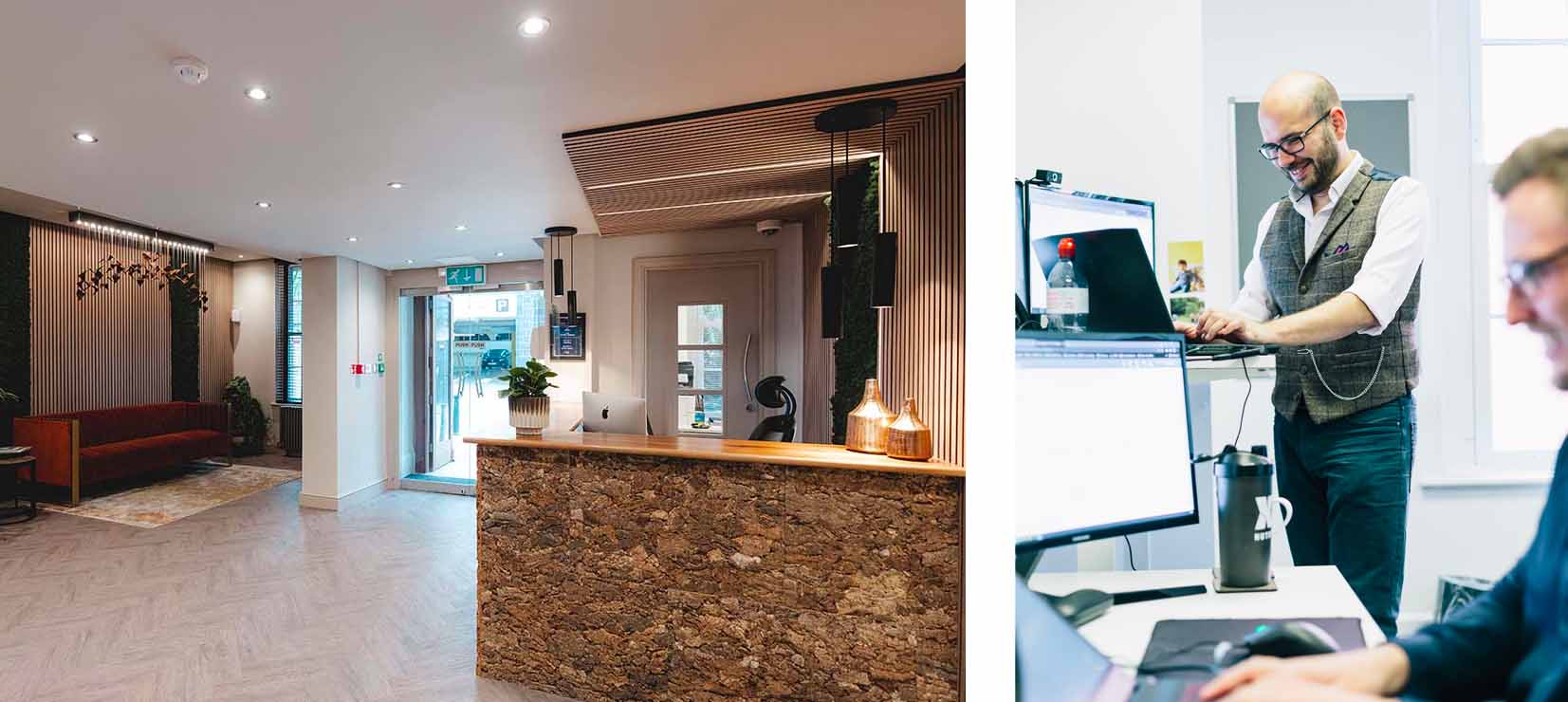 Our values
A pledge to ethical business - no harmful customers or practices, only benifical impact.
People first - that's our team, our customers, and their customers.
Completely carbon netural - we plant a tree for every £500.00 we manage online, over 5,000 trees planted to-date.
Support local - we want to work with and help local companies grow.
Mental health matters - this is very important to us (it's a part of the people first thing).
Working at Xaso
We believe that great work begins with a great person, which is more than just the sum of their technical experience.
Rather than attempting to make the volume and stressfulness of work more tolerable through company organised culture, we've decided to approach employment from a completely different angle; to provide working arrangements and working environments that put our needs as people first, to incubate exceptional well-being.
By providing our team with something much more effective as a whole, and not just what is most profitable for the business in the short term; we've increased our output-per-hour by over 24%, increased team happiness by over 30%, and we create and facilitate the work of great people.
This is why every member of the team works to a four-day full-time working week, is entitled to flexible working hours and days from (almost) any location, has access to many free health and fitness perks, and is enrolled in our company performance bonus scheme. You can learn more about our four-day working week here.
Our benefits
4-day working week (32hrs)
100% remote working
Flexible working hours and days
Home office stipend
Company bonus scheme
Private pension
Cycle to work scheme
Free gym membership
£500 settle-me-in budget
A workplace by the beach
Awesome colleagues
Awesome clients
Open positions
Fetching 4 day work week jobs...
Would you like a 4 day work week?