Webtopia
We help eCommerce brands grow fast using Google, Facebook & Instagram ads.
4 x 8hr days
10-50 employees
100% remote
London, United Kingdom
Who we are
We are a small, nimble agency - extremely specialised in D2C ecommerce advertising - that punches above our weight through process efficiencies, smart working and a deep understanding of Facebook, Google, Instagram and Tiktok advertising in our industry niche - to create big results, fast.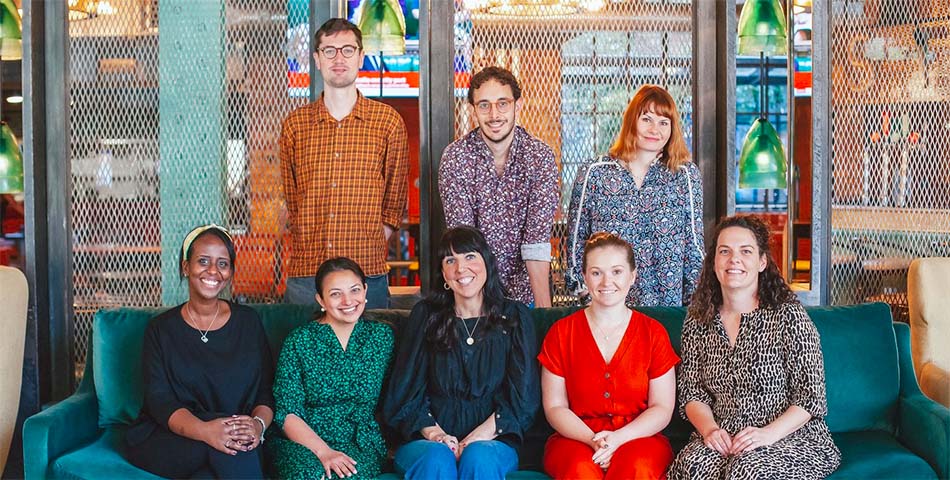 We understand how hard it is to succeed in ecomm—and that your challenges go way beyond marketing right now.
Our goal is to take the customer acquisition challenge off your team's plate—so that you can focus on what you do best.
We work with exciting, independent direct to consumer brands, many ethical and sustainable.
We specialise in:
Paid social
Google Ads
Email marketing
Working at Webtopia
We value having a great work-life balance - that's why we have a 4.9/5 rating on Glassdoor. Check out a recent review from one of our team:
"Friendly, open, honest and supportive environment. Everyone on the team is incredibly talented and motivated and willing to share that with each other so we can all grow and learn together with the ever changing industry."
At Webtopia, we're committed to creating positive change in our industry - not just through working with brands who are serious about their impact on people + planet, but through our own activities, too.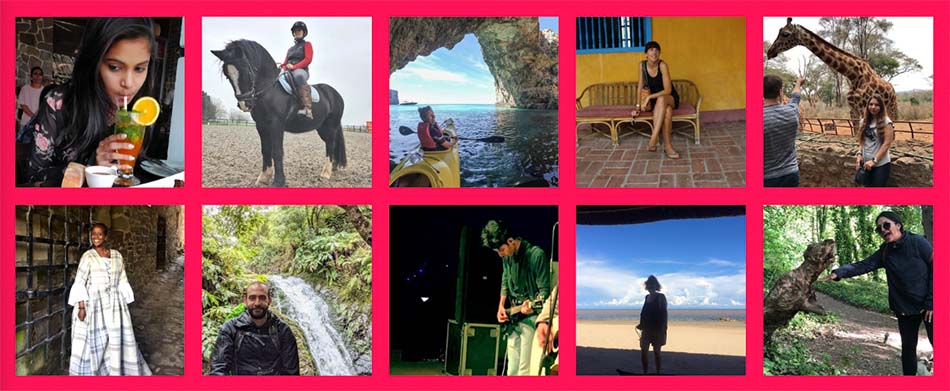 We're a Climate Positive Workforce®, offsetting our team's collective footprint by planting 10 trees per team member each month. And we donate 1% of our profits to charities picked monthly by our team.

Employee benefits
Want to be part of an agency that is supporting Earth and Women's charities and will only ever work with brands that share our values? Are you an A-player who loves to learn, solve problems and strives to be the best at what you do. Get it touch!
Here's what you can expect by working at Webtopia:
4 day work week (32hrs) at 100% salary
100% remote working from all over the world (currently 10 countries)
Flexible working hours
Career development / training
And much more
Open positions
Fetching 4 day work week jobs...
Would you like a 4 day work week?