Uplevel
Uplevel elevates software engineers and their managers with data-driven insights so their teams are empowered to do their best work.
4 x 8hr days
10-50 employees
100% remote
Seattle, United States
Who we are
We're data scientists, developers, organizational science experts, storytellers, designers, and mission-driven people who like solving hard problems.

We're collaborative. We debate. We care about our co-workers. We always make time for Wednesday game lunches over Zoom. We're continue to innovate how we can continue to create a great remote culture during this time — and we're growing.
Our product
Our product is an engineering insights solution that leverages data from developer tools to help reliably meet sprint goals without burning out teams.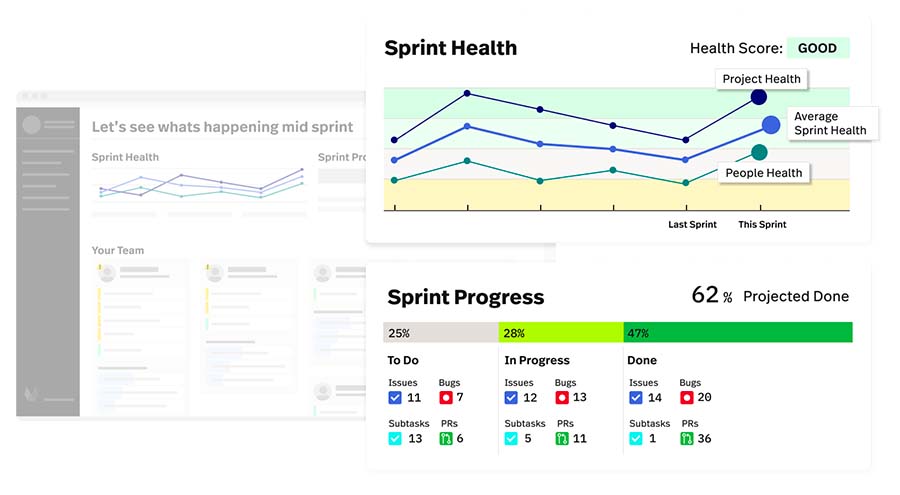 We measure a multitude of data points that reveal indicators of work, focus, collaboration, and process. To do this, we look to the everyday tools that software developers use to get work done, like code repositories, messaging apps, and meetings.
Our values
People first: We humanize work for our employees and customers and work with others that do the same.
Progress over perfection: We are solving a problem that's never been solved. This calls for creative innovation.
Our benefits
Our team is driven by a desire to solve big problems—but we're proud to offer extensive benefits to uplift all areas of our lives.
4 day work week @ 100% salary
Industry-leading healthcare benefits
Stipends for personal & professional growth
Unlimited PTO and sick days
Flexible work environment
Stipend to set up your home office ($1000)
Equipment of your choice
401k
Wednesday game lunches
Monthly wellness stipend
Open positions
Fetching 4 day work week jobs...
Would you like a 4 day work week?