The Body Coach
On a mission to get the world fitter, stronger, healthier and happier.
4 x 8hr days
10-50 employees
Hybrid remote
Richmond, United Kingdom
Who we are
The Body Coach is on a mission to make the world fitter, healthier and happier. Exercise gives you energy, lifts your mood, boosts your productivity and makes you feel good. When I'm feeling tired or stressed, a quick workout always makes me feel more energised, motivated and focussed.
We want to inspire the nation's workforce to use exercise to boost employees' physical and mental health and to be fitter, healthier and happier.
Working at The Body Coach
At The Body Coach, we've crafted a workplace that prioritizes balance and well-being. Our unique four-day work week, coupled with flexible remote working options, empowers employees to create a rhythm that aligns seamlessly with their personal life. The comprehensive healthcare, dedicated fitness sessions at our London hub, and an allowance for continuous learning further underscore our commitment to holistic employee development. New parents will find support in our generous childcare policies, and each team member has the autonomy to tailor their work hours for utmost productivity and satisfaction.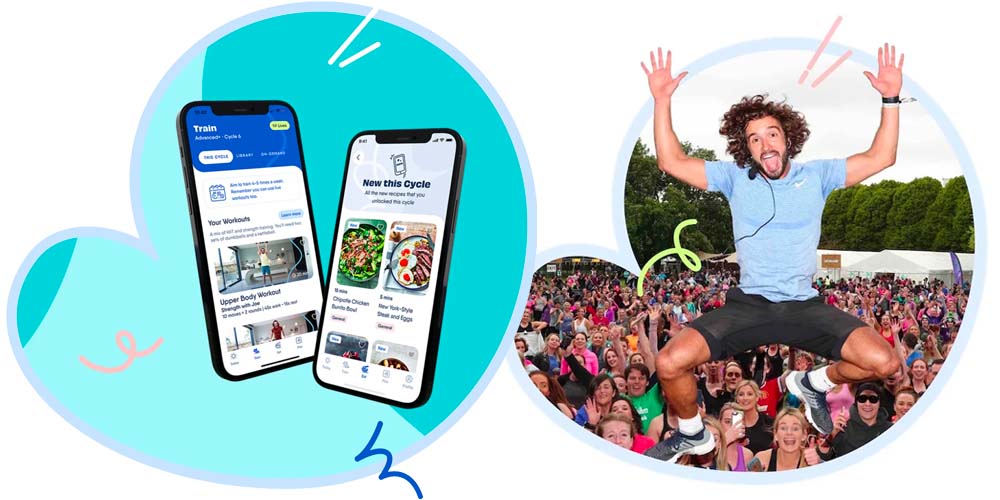 Joining The Body Coach isn't just about a job – it's about being part of a forward-thinking family that deeply values each individual's growth and happiness.
Employee Benefits
At the Body Coach we value having a great work-life balance - that's why we offer:
4 day work week (32hrs @ 100% salary)
Remote working (hybrid and 100% remote)
Flexible working hours
12 Weeks Childcare (full pay)
AXA Healthcare (includes dental + mental health)
Fitness Thursdays - weekly exercise in our London office
£500 / year learning budget
And much more
Would you like a 4 day work week?