Telefonica
We are one of the largest telecommunications companies in the world.
4 days @ 88% salary
1,000+ employees
Hybrid remote
Madrid, Spain
Who we are
Telefónica is today one of the largest telecommunications companies in the world in terms of market capitalisation and number of customers.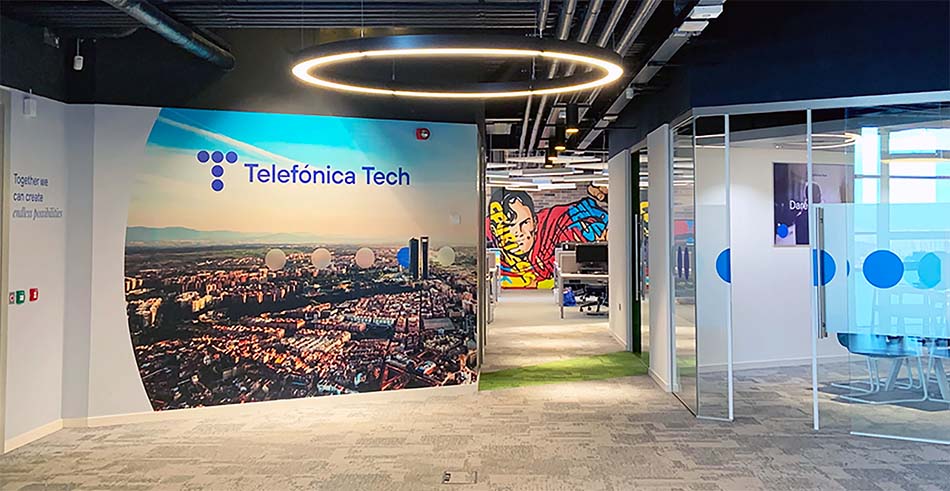 We have the best infrastructure, as well as an innovative range of digital and data services; therefore, we are favorably positioned to meet the needs of our customers and capture growth in new businesses.
We are sensitive to the new challenges demanded by society today and, therefore, we provide the means to facilitate communication between people, providing them with the most secure and cutting-edge technology.
Our vision
Our vision is focused on technology making people's lives easier and our aim is to promote progress in that direction, so that technology can make a positive impact on the world both socially and environmentally, and, ultimately, so as to provide value and trust in an ever-changing and accelerating world.
Digital life is life itself, and technology is an essential part of being human. We want to create, protect and boost connections in life so people can choose a world of unlimited possibilities.
We want to be a company in which our clients, employees, suppliers, shareholders, and society in general can trust. In order to achieve this, we communicate our strategy, business model and most relevant data to our stakeholders in a clear and transparent manner, so as to show the company's ability to create value.
Our team
Having a presence in 24 countries with an average of more than 110,000 employees allows us to generate opportunities to connect talent and fulfil our mission of making the world more human by connecting people's lives.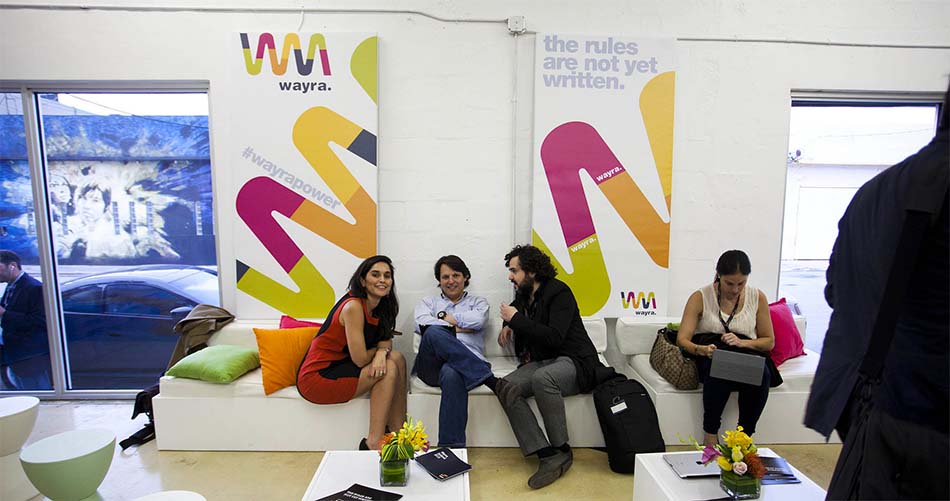 We are looking for people who are restless, enthusiastic and passionate about what they do, who are not satisfied and who want to create the Telefonica of the future.
Our benefits
At Telefonica we want to encourage continuous learning and development, new ways of working more agile and flexible, and that you can be part of innovative and challenging projects to connect your talent with ours. Our benefits include:
4 day work week opportunities (32hrs @ 88% salary)
Competitive salaries
Flexible working arrangements
Remote working options
Open positions
Fetching 4 day work week jobs...
Would you like a 4 day work week?