Sustainabil-IT
Accelerating Sustainability through Technology.
4 x 8hr days
100% remote
Dublin, Ireland
Who we are
At Sustainabil-IT, we pioneered the concept of "sustainable digital transformation", winning the ICMG/Zachman global digital strategy to execution award in 2019 for the program implemented for a renewable energy major. Where Digital Transformation is focused on transforming the operations of an organisation through leveraging technology, Sustainable Digital Transformation focusses especially on transforming the sustainability standing of the organisation by leveraging technology.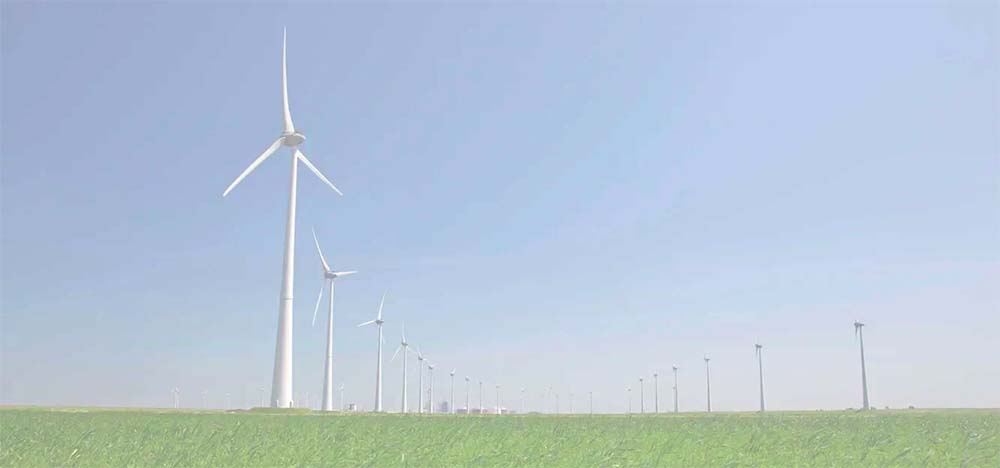 This starts with a core set of principles and determining a technology ecosystem that is itself sustainable, backed up by project and portfolio expertise. Sustainabil-IT's fractional CSO and fractional CIO services allow organisations of all sizes to benefit from the expertise of a team to accelerate their sustainability and/or digital standing.
Working at Sustainabil IT
At Sustainabil-IT, we strongly believe in a shared set of lived values, relatable to all. Our values stand on their own principle but when knitted together create a powerful harmonious image of what we stand for.
Our values were chosen by the team and were determined by us finding our own company "Ikigai" or "reason for being":
Sustainability: We believe that contributing positively to the UN Sustainable Development Goals is a great barometer for organisations who aspire to be great corporate citizens.
Transformation: We exist to help organisations become purpose-driven and addressing ESG in a holistic manner, that means a shift from "box-ticking", towards holistic action.
Trust: We deliver on our promises and our solutions and technologies do what they commit to do.
Transparency: We are fully transparent with all our clients and employees.
Compassion: Compassion is essential to our ethos as an organisation and we respect each other's different circumstances. Our 4-day working week recognises the importance of work/life balance, allowing more time to re-charge and spend quality time with family and friends.
Employee Benefits
At Sustainabil IT, we value having a great work-life balance - that's why we offer:
4 day work week (32hrs)
100% Remote working
Flexible working hours
Yearly bonuses
Parental leave
Transparent salaries
And much more
Would you like a 4 day work week?