Storii
Storii is a modern way to record a memoir or life stories.
4 x 9hr days
10-50 employees
100% remote
San Mateo, United States
What we do
Storii is a modern way to record a memoir or life stories. We send phone calls to our users asking curated questions about their lives. Answers are auto-transcribed, summarized and stored to an online profile with the option of being improved by AI. No internet or smartphone is required to record answers - Storii works with any phone number, including landlines, and can be purchased as a physical gift box.
Who we are
Storii exists today because of one man's kidney failure.
Storii's founder, Cameron Graham, was taking part in a charity run when he experienced kidney failure. This landed him in a hospital ward next to Peter. Peter was an elderly man with dementia. He didn't start or participate in many conversations, but Cameron noticed that when his granddaughter would visit and show him family photo albums, Peter would light up and become conversational. When she left, Peter grew quiet and retreated into himself.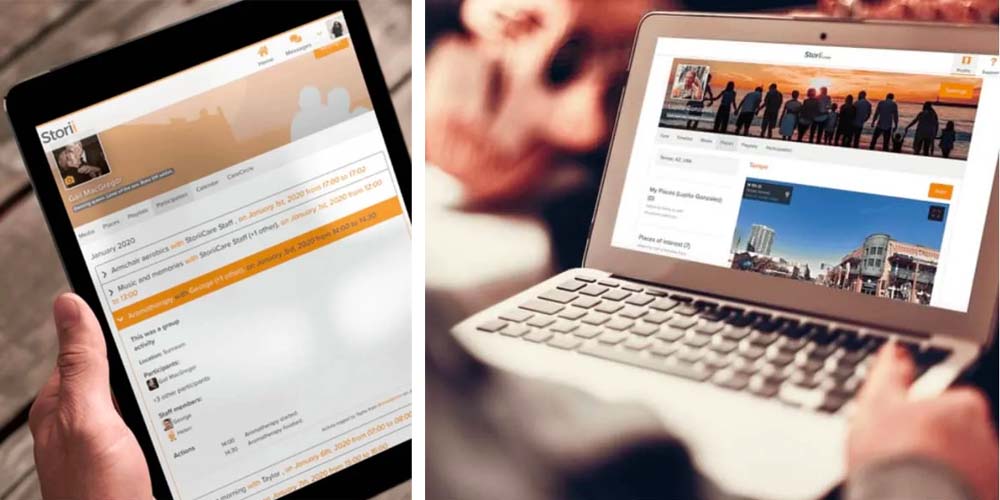 Connected friends and family members can receive text message notifications when a new question has been answered. You can also share links to your responses so loved ones can view them.
Employee Benefits
At Storii, we value having a great work-life balance, that's why we offer:
4 day work week (36hrs)
100% remote working
Flexible working hours
Company retreats
Equipment
Stock options
Company pension
And more
Would you like a 4 day work week?